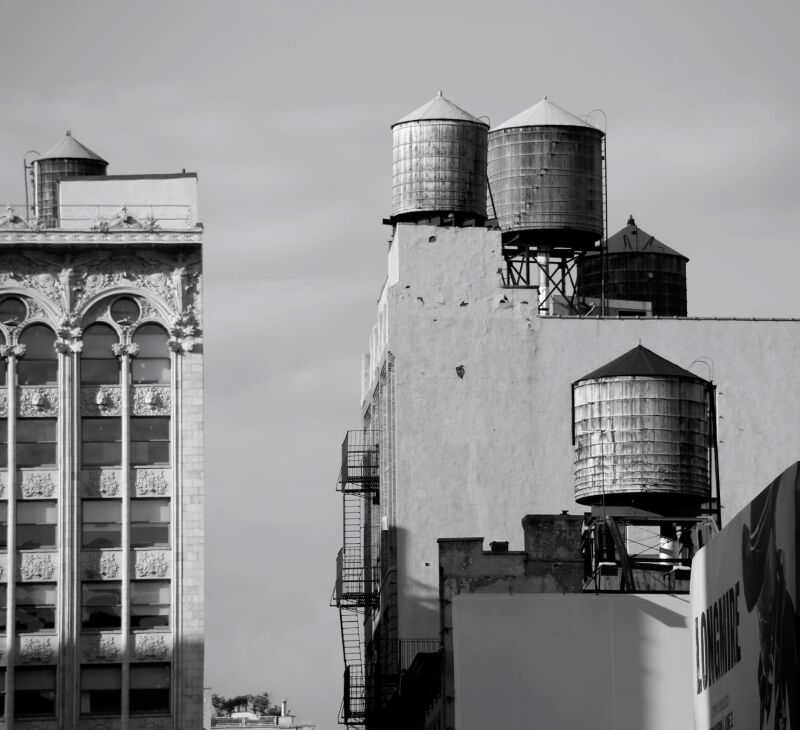 A diverse group of organizations today applauded Governor Kathy Hochul for a new and historic program to deliver $70 million to help low- and fixed-income New Yorkers pay overdue water and wastewater utility bills.

Applications for the Low-Income Household Water Assistance Program ("LIHWAP") began this week.

More than 1.2 million New York households are behind on their energy bills, although the number behind on their water and wastewater bills is unknown. The Governor's announcement follows a broader push by AARP and PULP to address the staggering utility debt crisis with federal aid and support a workable arrears resolution program.

"The pandemic hasn't gone away, and many New Yorkers are still struggling to afford necessities such as water – through no fault of their own," said AARP New York State Director Beth Finkel. "AARP thanks Governor Hochul for addressing this critical issue."

"We congratulate the Governor for announcing this historic program in an extraordinary time of need for New York's financially vulnerable households," said Richard Berkley, Executive Director for the Public Utility Law Project of New York. "We are certain that the Governor's and Legislature's partnership in designing special arrears assistance for the millions of low- and fixed-income families in insurmountable debt will enable New York to emerge from the unprecedented COVID-19 crisis with strong and flourishing communities and families."

"Counties applaud Governor Hochul for launching this new initiative to help ensure that vulnerable seniors and working families keep their access to water," said New York State Association of Counties Executive Director Stephen Acquario. "The economic shockwaves from COVID-19 have been devastating to the low- and fixed-income New Yorkers, many of whom were struggling to make ends meet even before the pandemic arrived."

"NYCOM applauds Governor Hochul for stepping in to address the widespread problem of utility customers being in arrears due to COVID and its economic fallout," said Peter A. Baynes, Executive Director of the New York State Conference of Mayors (NYCOM). "This program will assist financially challenged utility customers, and at the same time protect municipalities and their taxpayers from the budgetary challenges caused by non-payment of utility user fees."

According to the State Office of Temporary and Disability Assistance, the LIHWAP may assist up to 105,000 households statewide by targeting households with arrears 20-days past due or greater.

New York utility customers who "self-certify" that they were unable to pay their bills due to COVID-19 are currently protected from water utility shutoffs through December 21, 2021. There will be no protections for utility consumers in arrears as New York comes to an end of Year 2 of the COVID-19 pandemic, which is a key reason that the State must come together to resolve this arrears crisis without delay.