Caregiving may be one of the most important, and challenging, roles you'll ever take on. No matter where you are in your caregiving journey — starting to plan; taking care of a family member in your home, in a facility, or from a distance; or managing end-of-life caregiving responsibilities — having resources at your fingertips will make the process easier.

AARP developed this family caregiver guide with you, the caregiver, in mind and as a starting point to help you find the services and support you might need throughout your journey.

To order a print copy of this online guide, call the toll-free AARP Family Caregiving Resource Line at 877-333-5885 and indicate which state(s) you would like to receive. A copy will be mailed to you.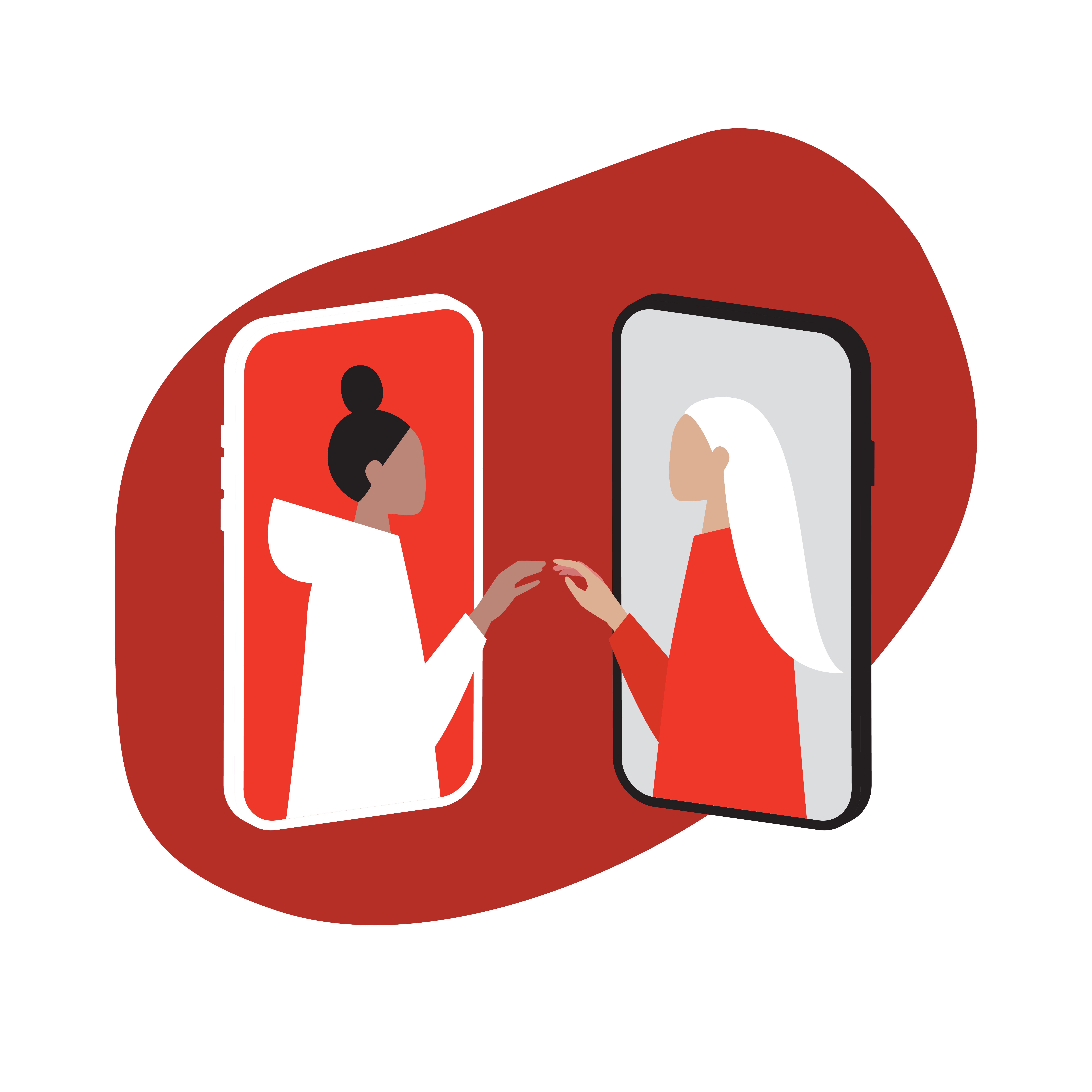 General Resources

New York State Office for the Aging (844-697-6321 toll-free | NYSOFA@aging.ny.gov)


The office provides programs and services to older adults, focused on caregiving, health, housing, employment and elder abuse, among other aging-related topics. It has 59 local offices throughout the state that connect older adults to help and services near them.
New York State Caregiving & Respite Coalition (585-287-6393)


The coalition is a partnership of organizations and individuals supporting and advocating for New York's family caregivers. The group offers training and information to caregivers and works to raise awareness of their needs to local policymakers.
Catholic Charities Senior & Caregiver Support Services (518-372-5667)


The program offers consultations and support groups for caregivers who are at least 60 years of age in 14 counties: Albany, Columbia, Delaware, Fulton, Greene, Herkimer, Montgomery, Otsego, Rensselaer, Saratoga, Schenectady, Schoharie, Warren and Washington.
Health Resources

Western New York Integrated Care Collaborative (716-431-5100)


The collaborative is a network of government agencies and community organizations that offers training services and cost-effective community-based care plans for older adults, people with disabilities and caregivers.
Home- and Community-Based Resources

New York Connects (800-342-9871)


The program connects residents with long-term support services such as home care, as well as basic necessities such as transportation and meal services. They can help older adults, individuals living with disabilities, caregivers and loved ones understand what resources are available to them and how to access that assistance.
LiveOn NY (212-398-5045 | benefits@liveon-ny.org)


The program offers training and workshops and helps older adults understand federal and state program eligibility — making sure New Yorkers are fully accessing the support that's available to them.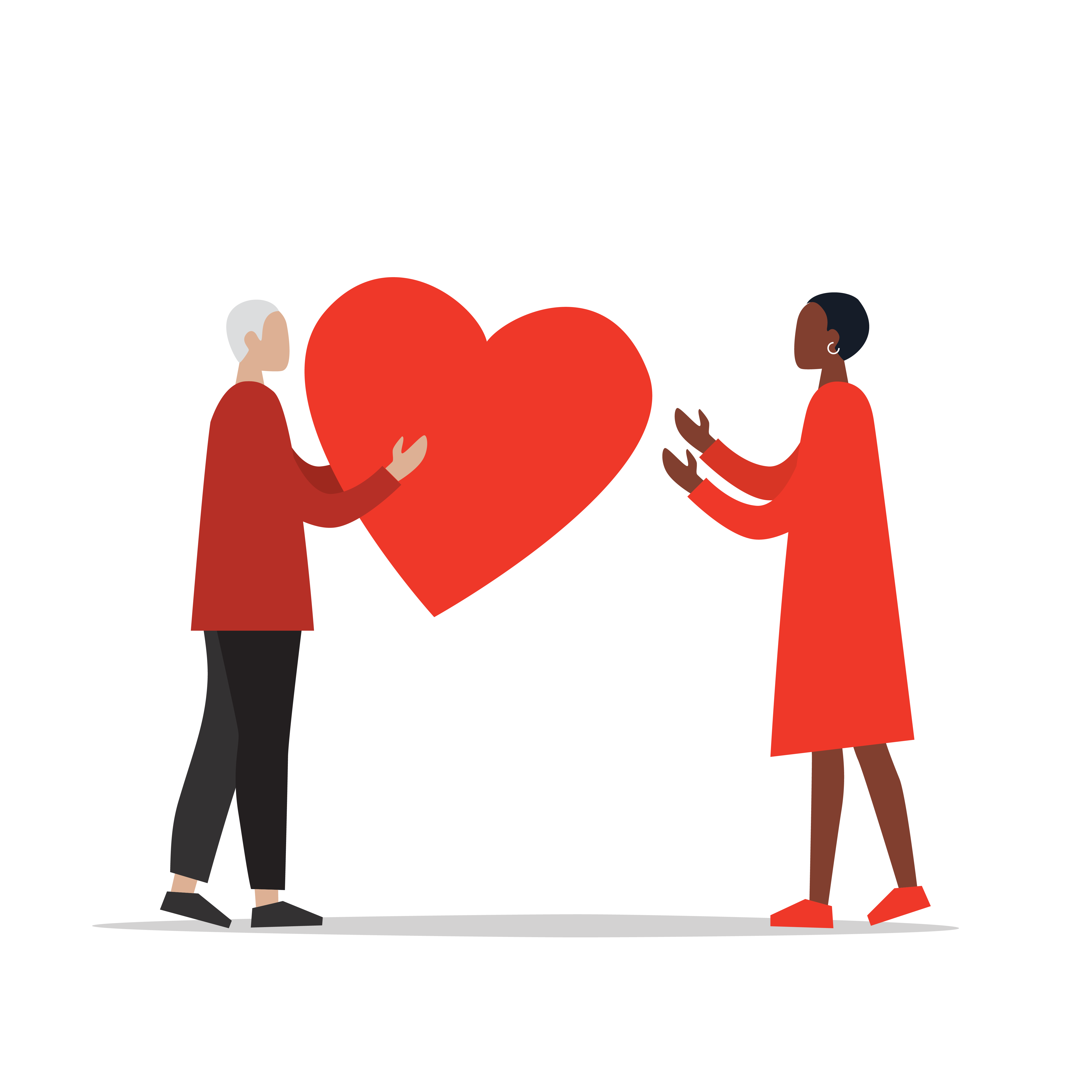 JASA (212-273-5272)


JASA's support services are focused on helping older adults in New York City age with a purpose and with autonomy. The organization operates several affordable housing properties and maintains a licensed home care arm, bringing health and social services to individuals. The group also offers free legal services, meal deliveries and caregiver assistance, among other resources.
Selfhelp Community Services (NYC) (212-971-7600)


This nonprofit organization helps older adults and at-risk individuals maintain independence through a variety of housing, home, health care and social services. It offers home-care aide and community-based services for elderly, frail and vulnerable New Yorkers. It also offers training programs for health care workers and maintains the oldest and largest domestic service program serving Holocaust survivors.
Financial Resources

AARP Foundation Benefit QuickLINK


Find public benefits that can help you pay for food, medicine, health care, utilities and more by using AARP Foundation's Benefits QuickLINK tool.
Legal Resources

Center for Elder Law and Justice (716-853-3087 | info@elderjusticeny.org)


The program offers free civil legal services to seniors, individuals living with disabilities and some low-income residents in nine counties within Western New York.
The Legal Aid Society (212-577-3300)


The society is a social justice law fi rm based in New York City that provides support and advocacy to workers, individuals living with disabilities and those seeking legal advice for issues related to gender, race or sexuality, among other services. The society maintains an elder law practice based in Brooklyn to help New Yorkers dealing with age-related legal problems.
Workplace/Employer Resources

New York State Paid Family Leave (844-337-6303 toll-free)


The state's paid family leave resources are available to eligible employees who may seek time off -work to care for a newborn or adopted child or a sick or elderly family member.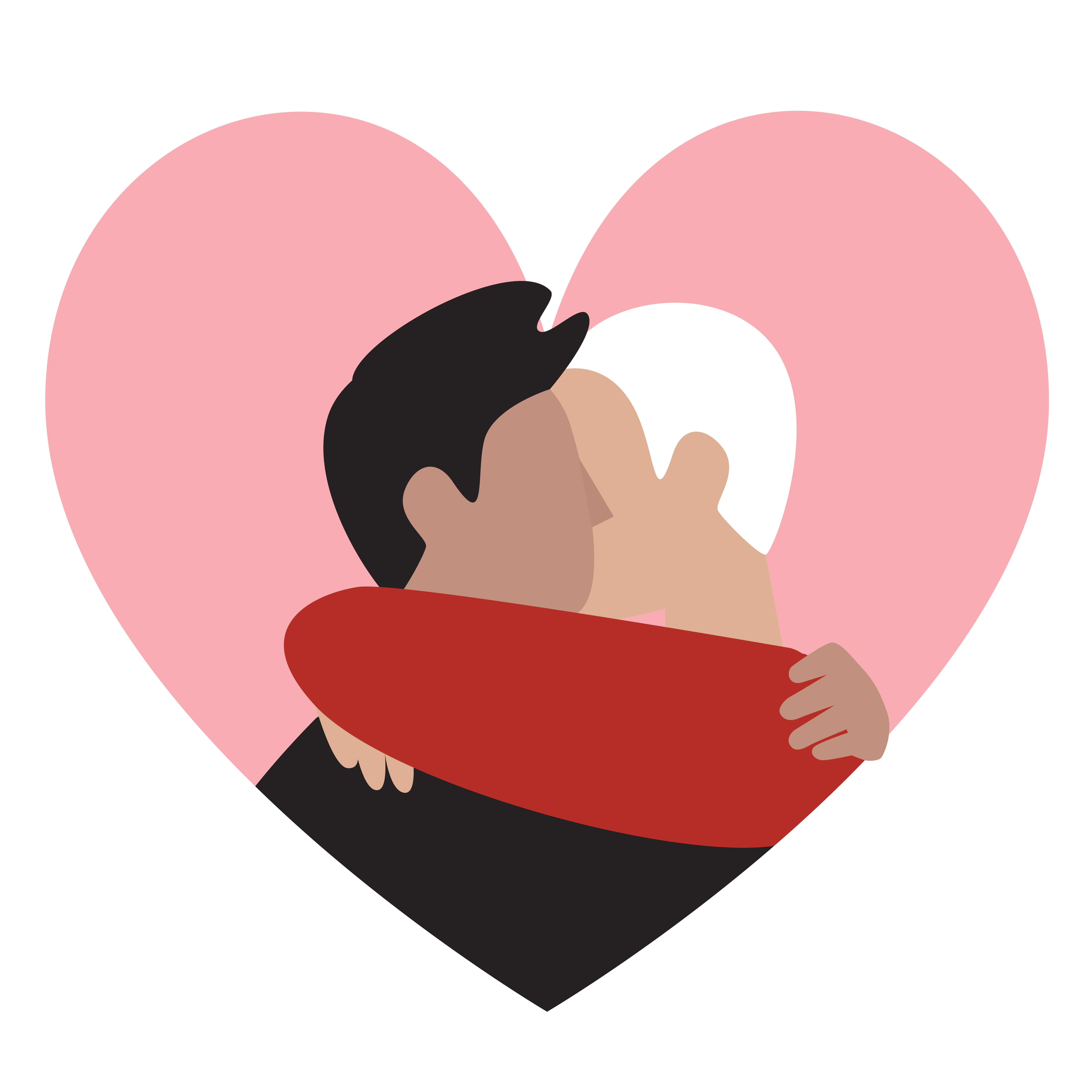 Specific Audience Resources

AARP Caregiving Guides


AARP offers free caregiving guides for specific audiences, including guides for military families and LGBT individuals. The guides, also offered in Spanish and Chinese, are designed to help develop and implement a caregiving plan.
SAGE (212-741-2247)


SAGE is a nonprofit organization that supports and advocates for LGBTQ people in New York as they age. They have offices in upstate New York and in New York City.
SAGE NYC (212-741-2247)


SAGE offers innovative services and programs to LGBT older people throughout New York City and nationwide through our affiliate network, SAGENet. From arts and culture to health and wellness, and much more, SAGE's innovative services and programs support thousands of LGBT older people in communities around the country.
Pride Center of Western New York – Silver Pride Project (716-852-7743)


The center offers peer support, training and informational sessions to older LBGTQ people and their allies in Western New York, raising awareness about available resources and promoting social activities that cut down on isolation.
Care for Caregivers

Community Connections


AARP Community Connections is a new website that offers steps to get or give help. You can organize online mutual aid groups to stay connected, share ideas and support those in need.
Create the Good


Create the Good connects people with volunteer opportunities and project ideas for sharing their life experiences, skills and passions in their communities.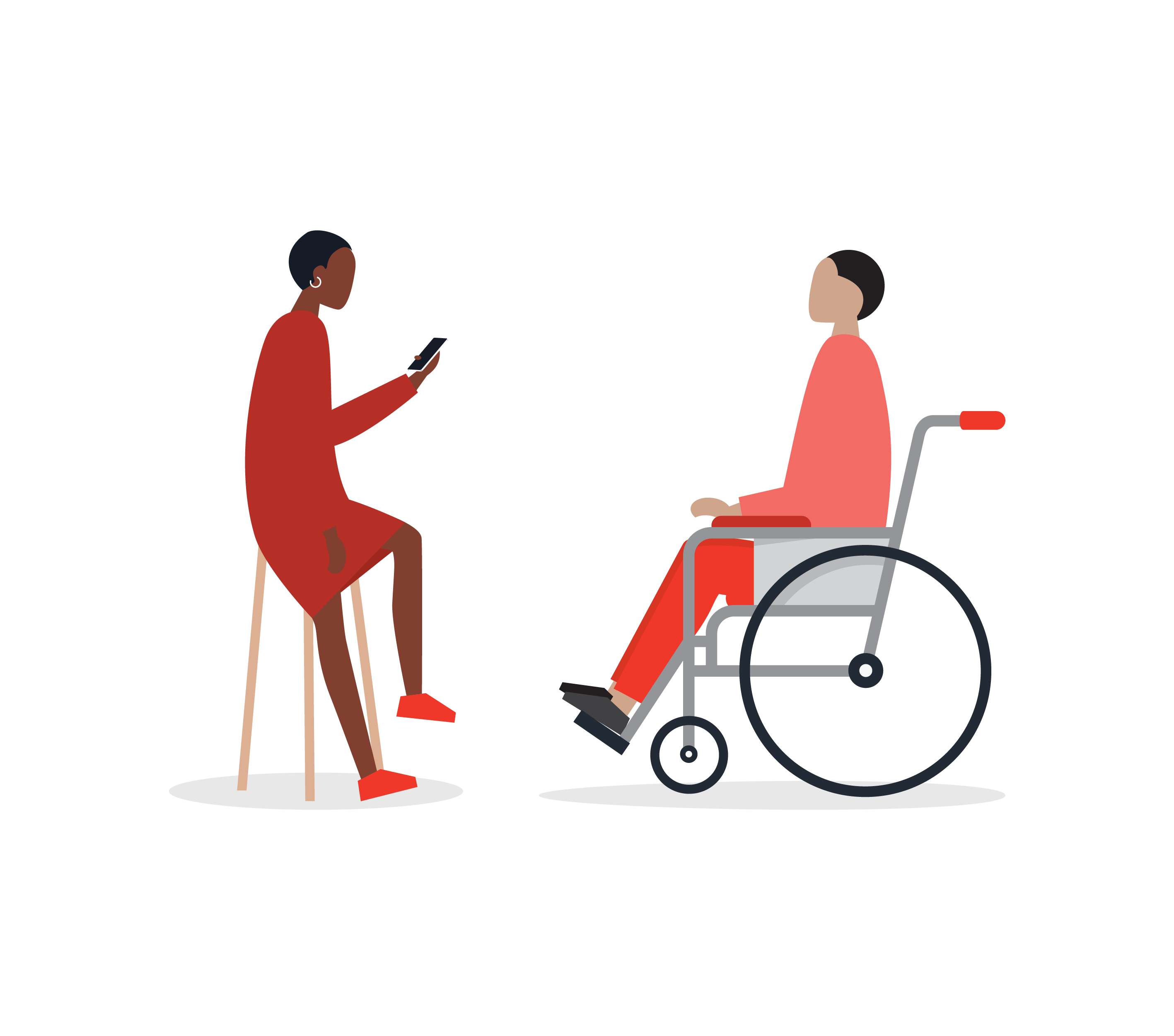 AARP Resources for Family Caregivers

AARP Family Caregiving Website (en español: aarp.org/cuidar)


AARP's Family Caregiving website is your one-stop shop for tips and tools to help you care for a loved one. It has valuable information about handling medical issues, health records and advance directives, home safety, financial and legal issues, caregiver life balance and much more.
AARP Family Caregiving Resource Line (877-333-5885 toll-free, en español: 888-971-2013 toll-free)


Connect with a real person and learn how to access local resources via our toll-free family caregiving hotline.
Community Resource Finder


Community Resource Finder, a joint service from the Alzheimer's Association and AARP, is a database of dementia- and aging-related resources powered by Carelike. The online tool makes it easy to find local programs and services.
I Heart Caregivers


Join the thousands of family caregivers who have shared their experiences through AARP's storytelling initiative, I Heart Caregivers. Your story will help AARP continue to fight for more support for family caregivers.
AARP HomeFit Guide


The AARP HomeFit Guide can help individuals and families make their current or future residence age-friendly. It can also help elected officials, policymakers and local leaders learn about and advocate for the types of housing features and designs that communities need so that their residents can live safely and comfortably and thrive.
If you have thoughts about how AARP can improve this resource guide, we invite you to go to aarp.org/preparetocaresurvey (en español: aarp.org/encuestacuidador).