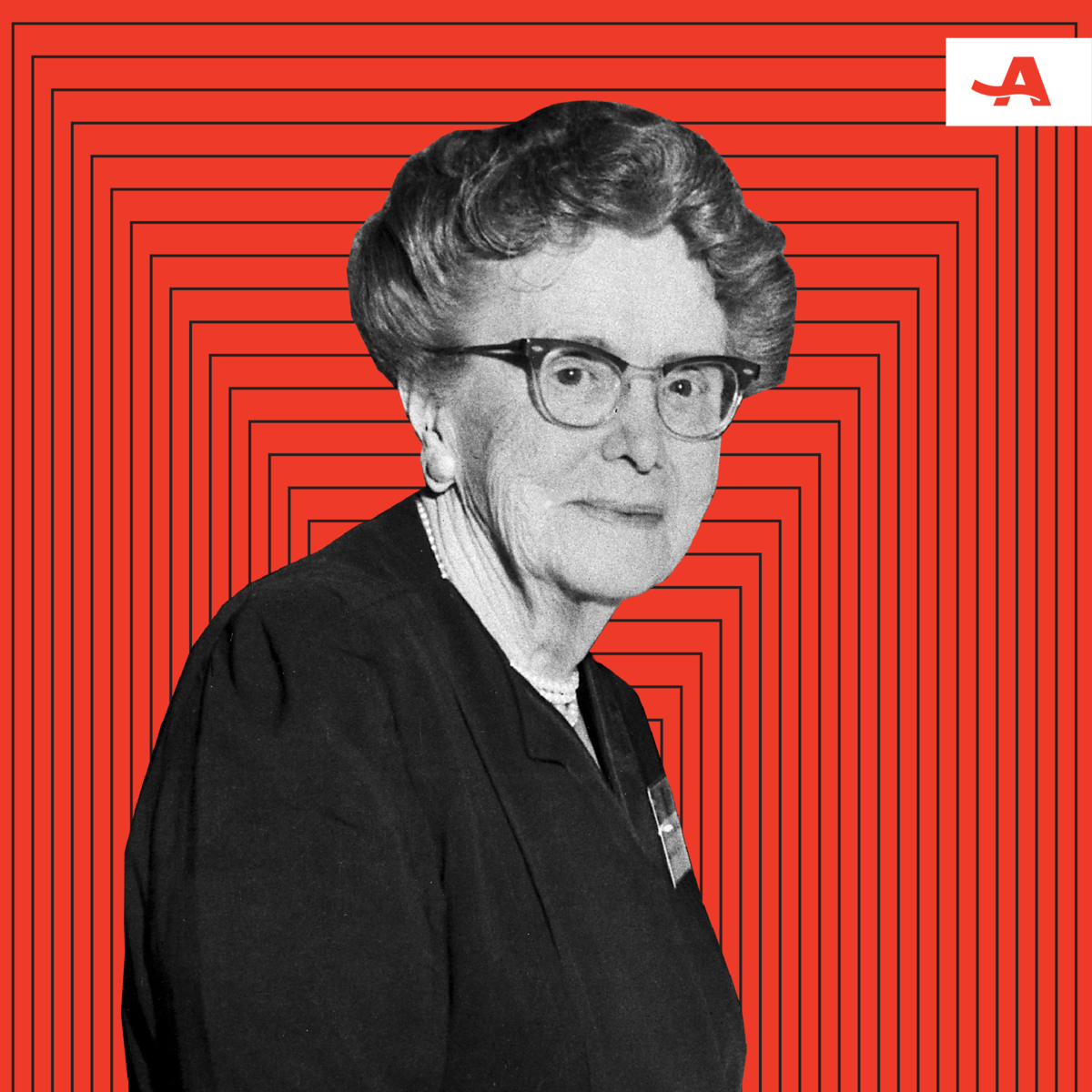 In 1848 in Waterloo, activist Jane Hunt invited Elizabeth Cady Stanton and Lucretia Mott, among others, over for tea. They organized the first Women's Rights Convention in Seneca Falls, New York, considered the birthplace of the women's rights movement. Their work paid off. In 1917, women were given the right to vote in New York, three years before the 19th Amendment to the U.S. Constitution was ratified.

The National Women's Hall of Fame is in Seneca Falls and honors the contributions of women. New Yorkers inducted into the Hall include Congresswoman Bella Abzug, Lucille Ball, Elizabeth Blackwell and Gloria Steinem.

Our own founder, Ethel Percy Andrus, was inducted into the Hall of Fame in 1993. The retired educator discovered an older woman living in a chicken coop because she couldn't afford decent housing or health care. Andrus got angry. But then she got organized. And AARP was born. The passionate advocate for health and economic security made AARP into a strong force.

This month, we celebrate women's history and continue the mission of our founder. At AARP, we are committed to making sure women live their best lives. Our many programs can help enhance your wellbeing, physically, mentally and financially. Check them out.