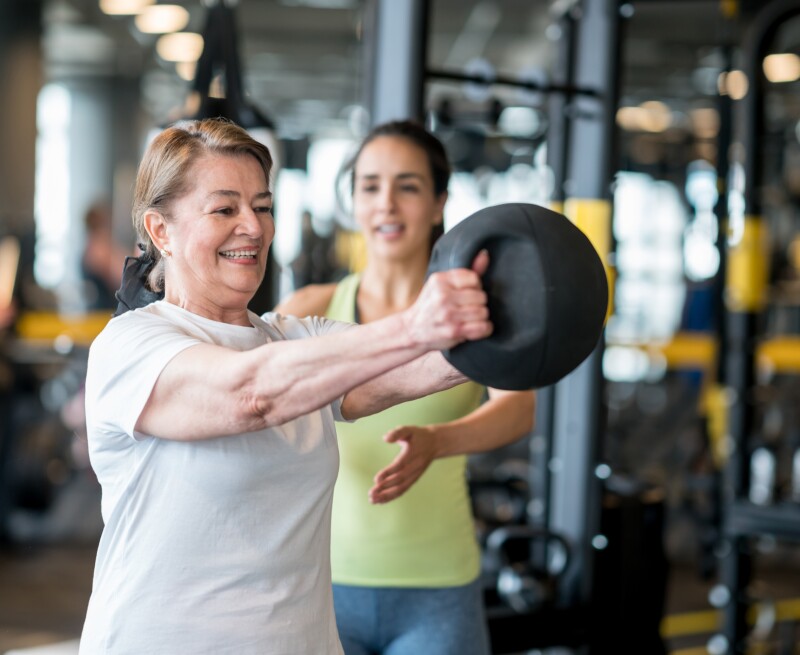 Living with Arthritis can be a challenge, but the EnhanceFitness at the YMCA is a fun way to feel energized and in-control. The fitness and arthritis management program gives you access to certified instructors in a comfortable, friendly environment.

Learn exercises that alleviate arthritis symptoms while increasing your endurance, strength, flexibility, and balance. Get your sneakers on and try a class out!

Long Island AARP members pay a $75 registration fee with promo code APYMCA17. EnhanceFitness is FREE for YMCA members.

To register at a YMCA near you, call 1-855-296-2254.