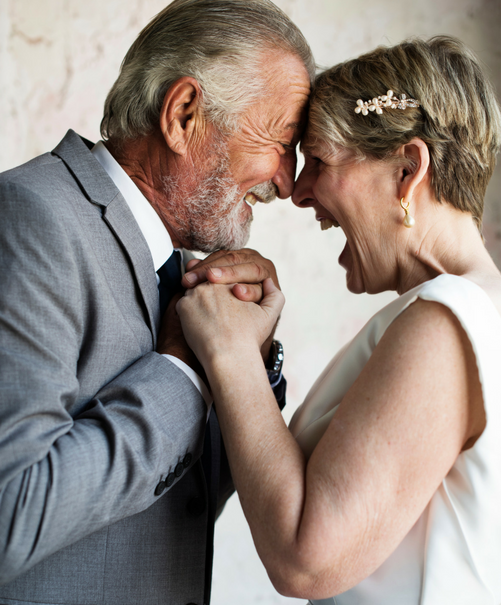 Falling in love isn't just for the young. More and more people 50-plus are jumping back into the dating scene – and AARP wants to help.
AARP and 7 in Heaven Singles want to help you find love. We're hosting a series of fun singles activities on Long Island. Meet new people in a comfortable setting and start a brand new beginning for yourself while having a blast!
AARP members and their guests can purchase discounted tickets to any one of these events. We hope to see you there!

September 30, 2017 @ 8 pm
AMF Lanes 2183 Jericho Turnpike Commack
RSVP: https://www.eventbrite.com/e/x-treme-bowling-mixer-for-singles-tickets-35416286065

Halloween Dinner/Dance for Singles
October 28, 2017 6:30 pm-10:30 pm
Residence Inn by Marriott
9 Gerhard Rd. Plainview NY 11803
RSVP: https://www.eventbrite.com/e/singles-halloween-dinner-dance-party-tickets-35416619061

"Speed Pool" for Singles
November 11, 2017 @ 8 pm
FELT Billiards and Bar
6133 Jericho Turnpike, Commack, NY 11725
RSVP: https://www.eventbrite.com/e/speed-pool-for-singles-co-ed-all-ages-tickets-35417249948

Kris Kringle Mingle for Singles
December 16, 2017 @ 7:30pm
The Hub Billiard Club
4060 Austin Blvd, Island Park, NY 11558
RSVP: https://www.eventbrite.com/e/kris-kringle-mingle-for-singles-tickets-35417486656

Gala New Years Eve Dinner/Dance for Singles
December 31, 2017 8:30 pm- 12:30 am
Residence Inn – Marriott
9 Gerhard Rd. Plainview NY 11803
RSVP: https://www.eventbrite.com/e/gala-new-years-eve-dinner-dance-just-for-singles-tickets-35417523767