Join AARP New York for a free, lightly facilitated conversation about family caregiving. This is your chance to connect with other caregivers, get tips and pointers, find local recourses and so much more. Help yourself to prepare for next steps with your fellow caregivers while hearing tactics that they have used in their personal journey's.

Two Dates: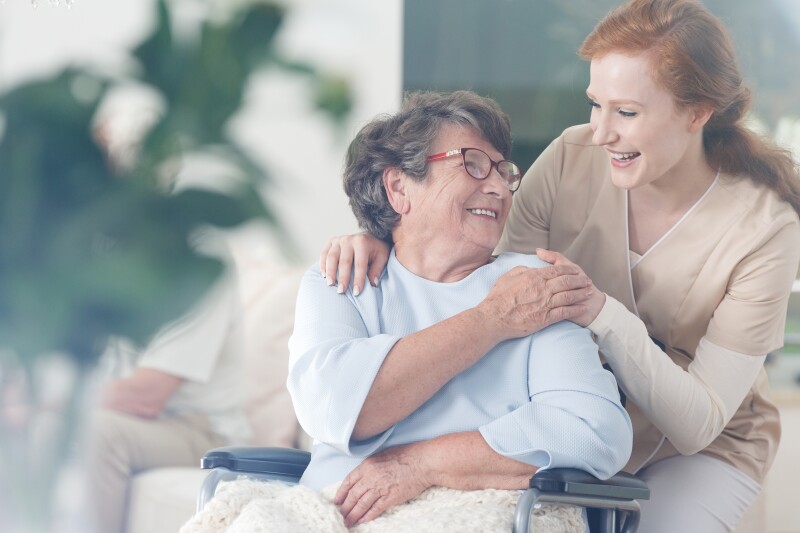 Tuesday, July 17th, 2018 : 5:00 PM-7:00 PM
Location: Allora Italian Kitchen & Bar
210-35 26th Avenue Queens, NY 11360
Register Here!

Tuesday, July 24th, 2018 : 5:00 PM-7:00 PM
Location: Bruno's Ristorante
Back Room: 158-22 Crossbay Blvd. Howard Beach, NY 11414
Register Here!

You won't want to miss this event, Register today!