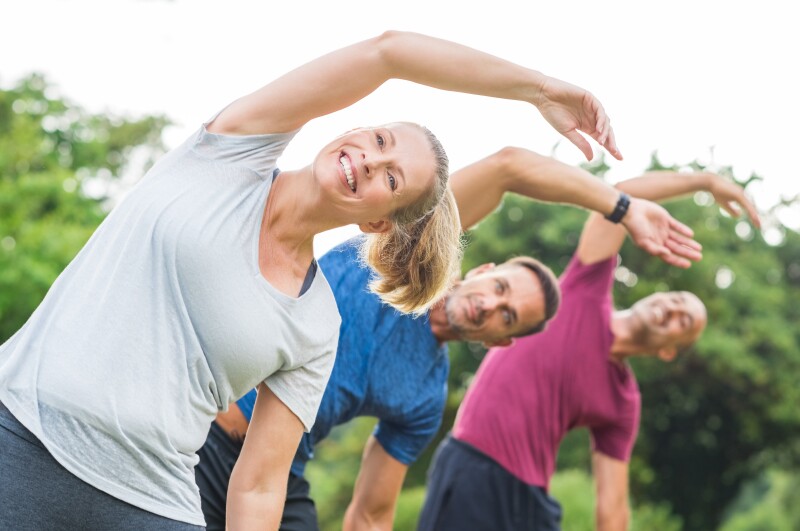 Want to live your best possible life? Sure we are living longer but there are steps we can all take to make sure that we are living the healthiest lives possible. Regardless of our age, there are proven benefits from regular exercise, good nutrition and staying sharp mentally.

Join AARP Staten Island and a team of local experts that will discuss and demonstrate ways we can all live healthier lives through fitness, diet and brain health. Find out what healthy habits you can incorporate into your life so that you can define how you age!

Find out what healthy living resources are available from AARP and what is offered right here on Staten Island. It is never too late to start living your best possible life!

Monday, September 17, 2018 | 9:45 – 11:45 a.m.
Doors open at 9:15 a.m.
Continental breakfast will be served.

The Staaten
697 Forest Avenue | Staten Island, NY 10310



To register and join us: Click Here!