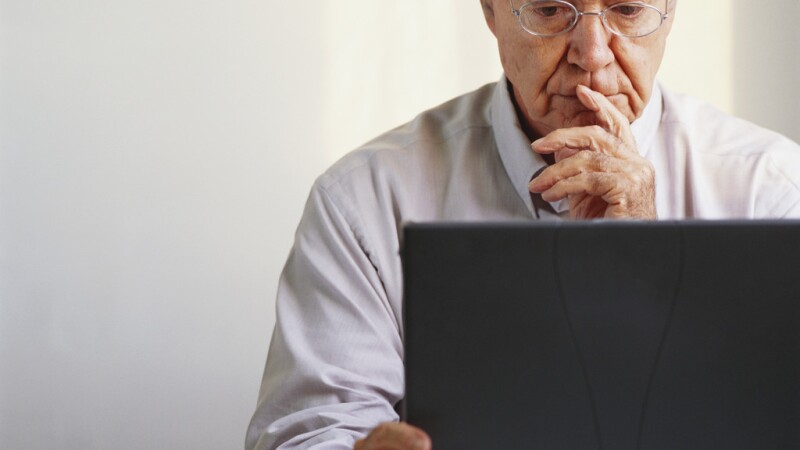 Every year government agencies award billions of dollars in procurement contracts to small businesses.

Learn more about these opportunities with three virtual workshops offered by AARP New York and the Small Business Development Center (SBDC) at Farmingdale State College.

The free webinars will be presented on consecutive Thursdays, from 11 a.m. to noon, through Google Meet.

Oct. 7, Minority/Women-Owned Business Enterprises (MWBE) Bootcamp Business owners will learn how to get MWBE-certified and use these qualifications when applying for contracts. Register at aarp.cvent.com/SBDC1007.

Oct. 14, Marketing to the Government Show government agencies your value with a well-crafted pitch. This course will also discuss how to discover contracting opportunities before they become public. Register at aarp.cvent.com/SBDC1014.

Oct. 21, How to Respond to a RFP (Request for Proposal) Improve your chances at winning a contract through better proposal writing. Register at aarp.cvent.com/SBDC1021.

"Selling products or services to government agencies, which have such huge purchasing power, is a great way for small businesses to expand," says Erica Chase-Gregory, SBDC director at Farmingdale State College.