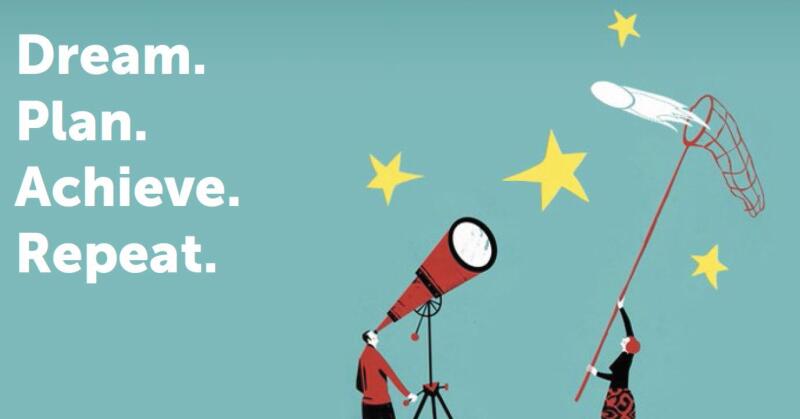 AARP knows that no one has everything figured out, and that is totally okay. Even if you know what you want to pursue, it can be difficult to figure out how to actually follow through. That's why we're introducing Life Reimagined Checkups, FREE two-hour sessions where we provide valuable tools to help you start the next chapter of your life. We give you access to insightful books, online activities and programs, lectures, and workshops that will help you gain the confidence and direction you need to move forward.

Come explore your tomorrow! Select a Checkup date and register online:

Wednesday, October 4, 6-8 p.m.
Thursday, October 5,  10-12  p.m.
Wednesday, October 18,  10-12 p.m.
Thursday, October 19, 6-8 p.m.