The job market has never been more competitive and we want to make sure you are prepared for your next big career choice.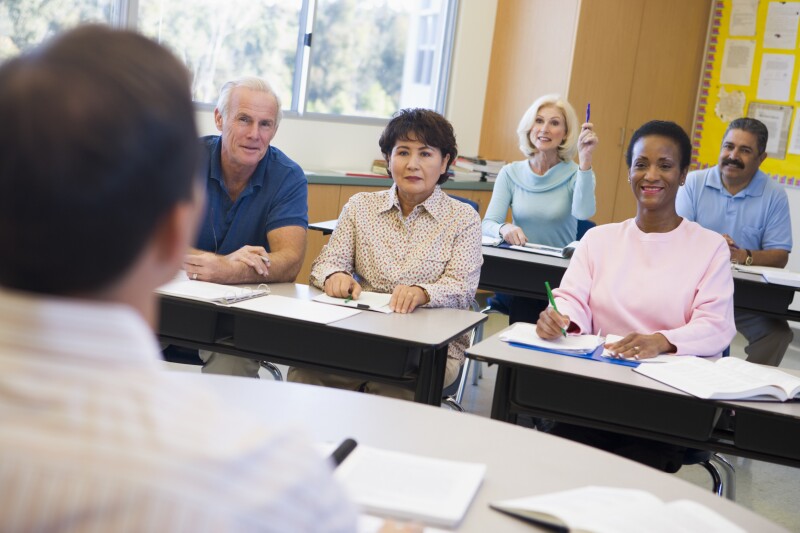 Join AARP New York on July 25th, 2018 in a free workshop, to help sharpen and learn skills about the job market to advance your career to the next level. From learning how to find jobs online to acing your next interview, you will learn it all in this two-part event:

Job Search in the Digital Age : 10:00 AM - 11:30 AM 

Discover how to search and apply for great jobs online. Explore the latest job search website and the newest apps to help you land the job of your dreams. Learn how to set yourself apart from the competition. Boost your online presence and age-proof your resume.

Sharpen Your Networking & Interviewing Skills :  12:30 PM - 2:00 PM

Refresh your image and put your best self forward. Discover how to effectively network yourself. Create a winning "elevator pitch". Learn tips and tricks to ace your interview and stand out.

Location: AARP State Office, Conference Room - 750 Third Avenue, 31st Floor, New York, NY 10017

Don't miss out on the chance to help yourself get your next dream job. Register online for one or both workshops.