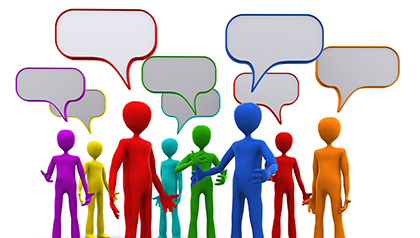 AARP members can make a difference in their communities on issues that affect people age 50-plus and their families.

In preparation for this year's congressional midterm elections and visits from potential presidential candidates testing the waters for the 2016 election, AARP New Hampshire is assembling a team of volunteers who will encourage voters to discuss key issues and ask candidates to state their views. Among the topics: keeping Social Security and Medicare solvent for current and future generations and ensuring that people have the option to age in their own homes and communities.

To get involved, email nh@aarp.org.