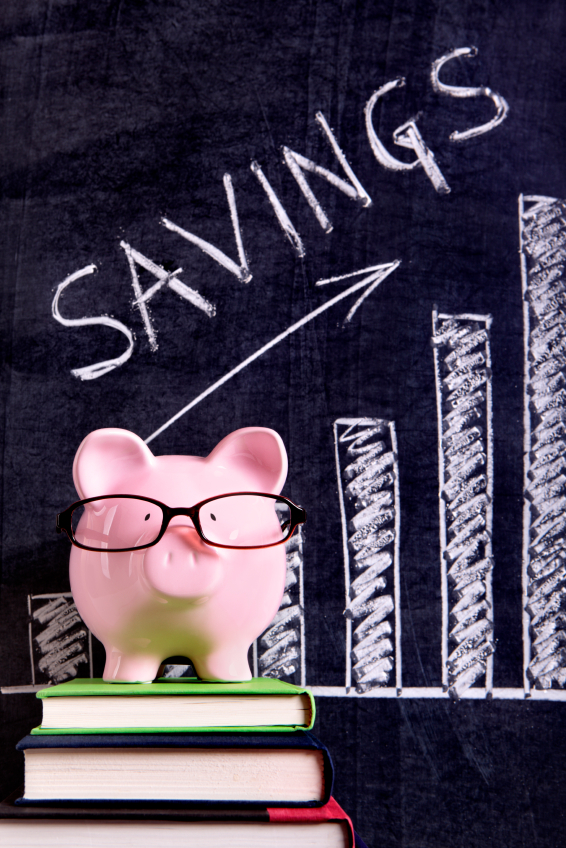 AARP New Hampshire is offering a money management workshop in Concord to help people who are worried about mounting debt, poor credit or lack of savings.

In three sessions, AARP Foundation Finances 50+ aims to teach participants how to budget and set financial goals (Aug. 12), take charge of credit and debt (Aug. 19) and develop a savings plan and protect assets (Aug. 26).

"Boomers are heading into retirement in record numbers," said Sarah Kelsea, AARP associate state director for outreach. "It's never too late to learn smart money habits."

In a recent AARP survey, 90 percent of respondents age 50-plus said it's important or very important to make sure retirement finances are adequate.

The sessions are scheduled from 9 a.m. to 11 a.m. at the AARP office, 45 South Main St., Suite 202, in Concord. The workshop is free, but registration is required. To sign up, go to aarp.cvent.com/finances50aug.