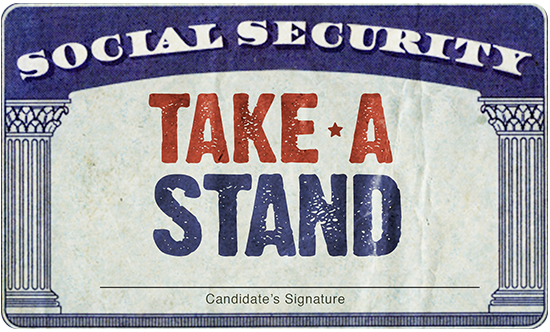 In a recent AARP survey, more than 9 in 10 New Hampshire voters 18 and older said it is important for presidential candidates to lay out their plans to make Social Security financially sound for future generations. The 9-in-10 proportion held across party lines and age groups.

"New Hampshire voters are sending a clear message to presidential candidates that having a plan to keep Social Security strong is a test of their leadership," said Todd Fahey, AARP state director.

Without presidential leadership and congressional action, Social Security benefits could be reduced by 25 percent in 2034.

To learn about proposals to update Social Security, go to aarp.org/12proposals. To find out where candidates stand on this issue, visit 2016takeastand.org.