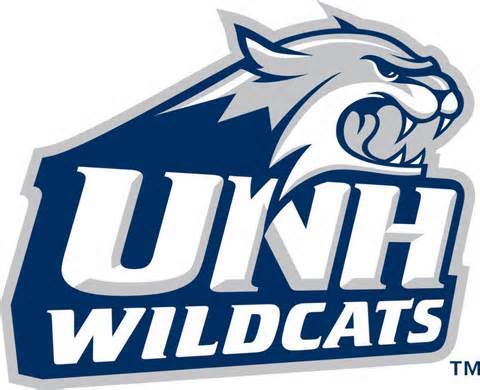 AARP members can get discounted tickets to two University of New Hampshire hockey games this fall and will have an opportunity to mix and mingle with other Wildcats fans before the games.


The discount applies to games against the Michigan State Spartans at the Whittemore Center in Durham on Nov. 8 and the University of Maine Black Bears—the Wildcats' archrival—at the Verizon Wireless Arena in Manchester on Dec. 12.


The $14 tickets include a reception with snacks, refreshments and cash bar an hour before face-off.


To buy tickets online, go to bit.ly/UNHSENIOR and use discount code UNHSENIOR.