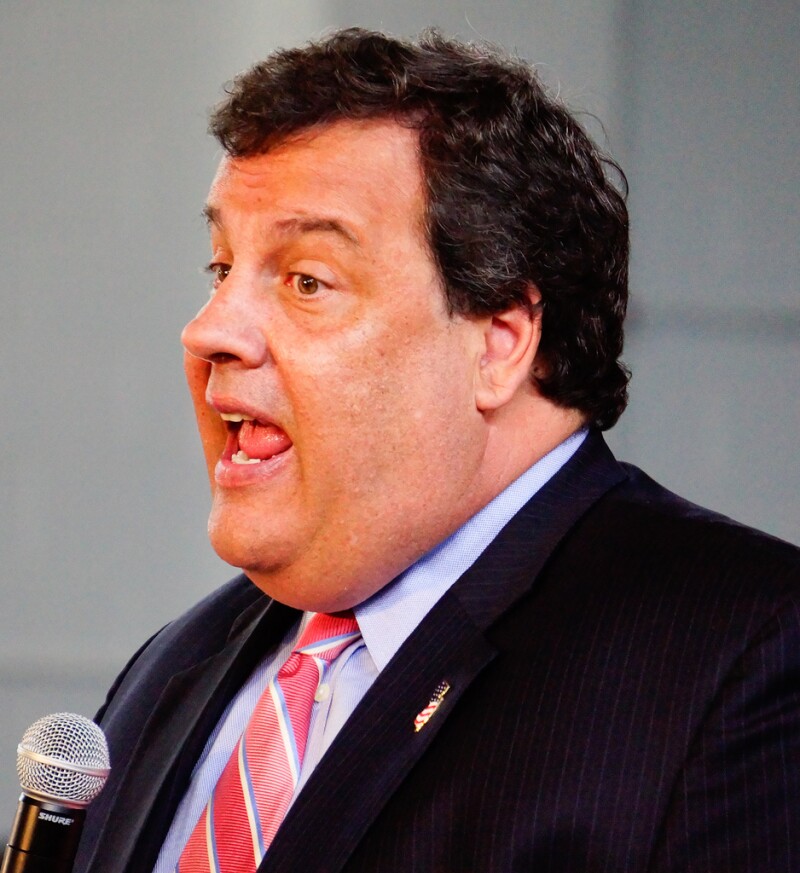 With the national election behind us, the deadline by which states must inform the federal government how they are going to implement one of the Affordable Care Act's most important features for consumers – the Health Insurance Exchange, or virtual marketplace, is rapidly approaching. Indeed, states have only until this Friday, November 16th, to inform the Department of Health and Human Services whether or not they intend to run their own exchanges, although specific plans for these exchanges are not are not due until next month.

AARP calls on Governor Christie to keep his word to abide by the law and to implement a state Exchange that works for New Jersey consumers.
Surveys conducted by AARP, as well as other organizations, demonstrate that the majority of New Jersey residents are concerned about being able to afford health care services for themselves and their families, and want an insurance exchange that works for them. More than 200,000 of NJ's 50-to-64 year-olds are uninsured, and tens of thousands more are underinsured.
New Jerseyans want a consumer–friendly Health Exchange that provides value for money spent and offers clear and fair apples-to-apples comparisons between health coverage options. We urge Governor Christie to implement this virtual insurance marketplace in a way that is transparent, free from industry conflicts of interests, and takes advantage of NJ's unique population, strong history of consumer protections for health care consumers, and distinct markets. We urge Governor Christie to sign S2135, the NJ Health Benefit Exchange Act, and establish just the kind of consumer-friendly Health Insurance Exchange that NJ residents want and need. The legislation creates an Exchange that will have the flexibility to employ the most appropriate, market-based, competitive strategies need to serve the best interests of consumers and taxpayers.
With the challenges that have been brought on by Superstorm Sandy on New Jersey and its residents, it is essential to do what we can to eliminate, or at least mitigate, the burdens that people are dealing with elsewhere in their day-to-day lives. Right now access to quality and affordable health care continues to be a crisis for hundreds of thousands of New Jerseyans. Enacting S2135 and moving forward with a NJ Health Insurance Exchange will alleviate this pressing concern for so many of our families.
[Photo courtesy of Bob Jagendorf/FlicKr]