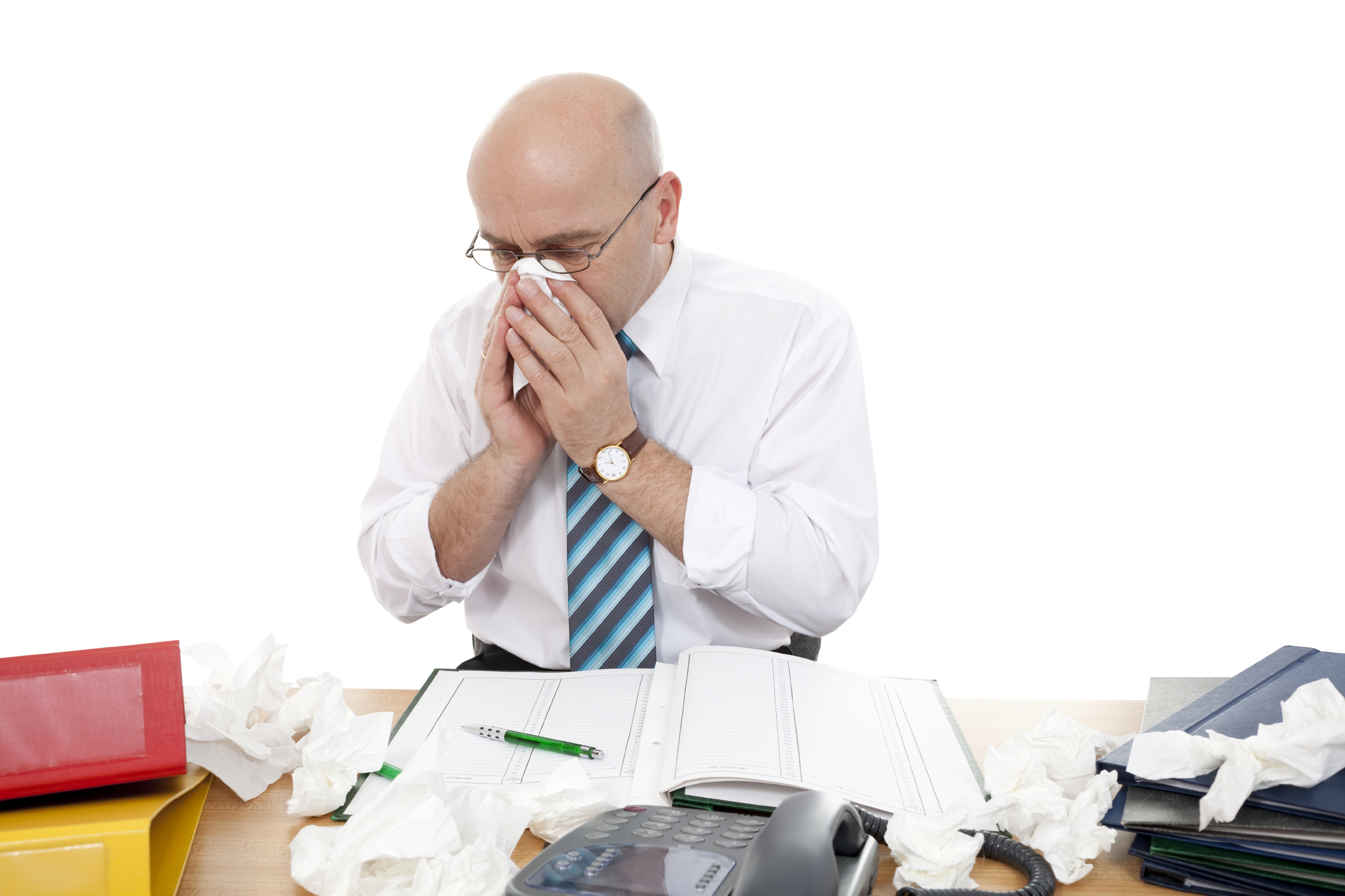 Jersey City and Newark are the first two cities in the state to pass laws requiring businesses with 10 or more employees to let workers earn up to five paid sick days a year to care for themselves or ailing family members. AARP New Jersey, which pushed for the municipal ordinances, hopes to take the policy statewide.

"Sick leave is critical not only for working parents with young children, but for workers caring for grandchildren or aging parents," said Marilyn Askin, AARP New Jersey chief legislative advocate. Almost 40 percent of private-sector workers nationwide lacked access to paid sick days in 2011, according to a report from the AARP Public Policy Institute.

To stay abreast of the issue, go to facebook.com/aarpnj.