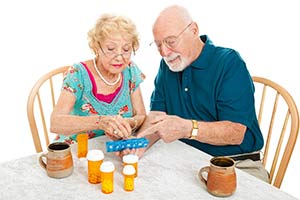 A new state law aims to prepare family caregivers to provide follow-up care when a loved one comes home from a hospital stay.

The Lay Caregiver Aftercare Training law, also known as the CARE Act, allows every hospital patient to name a family caregiver and ensures the caregiver will be notified if the patient is discharged or moved to another facility. The law also requires hospitals to provide caregivers with instruction about medical tasks needed at home, such as managing medications or dressing wounds.

AARP New Mexico pressed for the law, which takes effect July 1. New Mexico is home to more than 287,000 caregivers at any given time.

Several states, including Oklahoma, New Jersey, Virginia, West Virginia, Arkansas and Mississippi, have passed similar legislation, also backed by AARP.