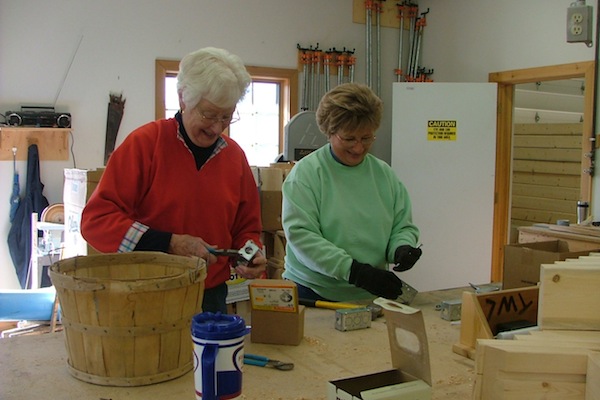 They're in the community every day - volunteering, making a difference, lending their time and talent to help others in need. They are often unsung heroes, working and giving without recognition or thanks - just because it's the right thing to do. AARP Nevada seeks to recognize these community leaders through the Andrus Award for Community Service. Each year, the Andrus Award recognizes volunteers who have made their communities better in ways that support AARP's mission and vision, and that inspire others to volunteer.

Nominees for the Andrus Award should be Nevadans, age 50 or older, who do outstanding and inspiring volunteer work in their communities. They do not need to be current AARP volunteers or members. Couples who volunteer together may be nominated under a single entry. Please also note this is not intended to be a posthumous award.

If you would like to nominate an outstanding Nevadan for the 2013 Andrus Award, please contact Community Outreach Director Maria Dent at mdent@aarp.org to obtain a nomination packet. Nominations will be accepted between April 22 and June 1, 2013.