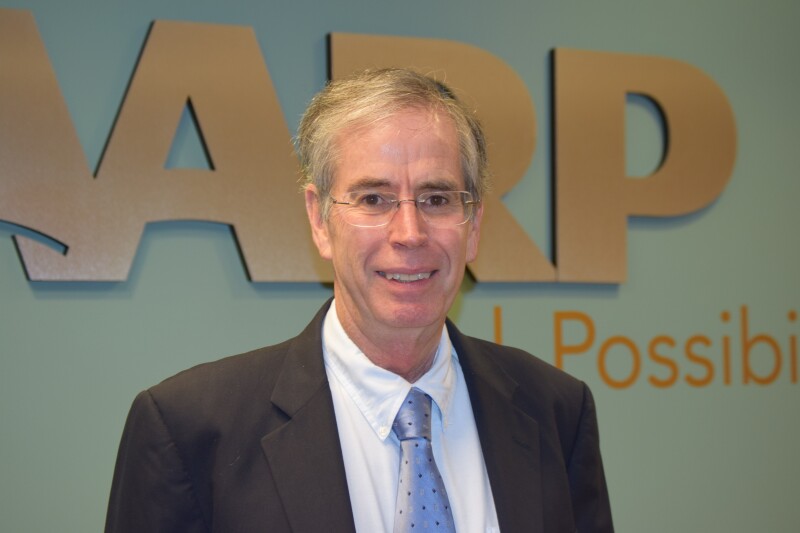 Have you thought about how you can protect yourself from identity theft and fraud? Every two second someone's identity is stolen. Last year, there were 13.1 million victims of identity theft in the United States. Identity theft, investment fraud and other scams cost Americans $18 billion last year alone. How can you outsmart con artists before the con you?

This week on Real Life, you'll learn more about senior fraud with consumer protection enforcement attorney David Kirkman, who is the Manager of the Elder Fraud Unit of NC Department of Justice. Whether it's IRS, sweetheart, grandparents, home improvement or sweepstakes scams, cons against older adults are occurring at alarming rates.

Learn how to identify and report these criminal acts before they steal your money or identity. Also, be sure to sign up for free AARP Fraud Watch Network alerts that will notify you of scams that are prevalent where you live.

Listen to the program here or on your local Real Life station.








About AARP North Carolina