Once again this year, AARP Foundation is providing free tax assistance and preparation for taxpayers with low to moderate income through the AARP Foundation Tax-Aide program. AARP Foundation Tax-Aide, in its 46 th year, is the nation's largest free tax assistance and preparation service, giving special attention the older population. You do not need to be a member of AARP or a retiree to use this service.
"AARP North Carolina is working to increase the savings of those who need more financial security in their retirements. Having free, professional help with tax preparation can help people save when it comes to the deductions and credits they've earned," said State Director Dou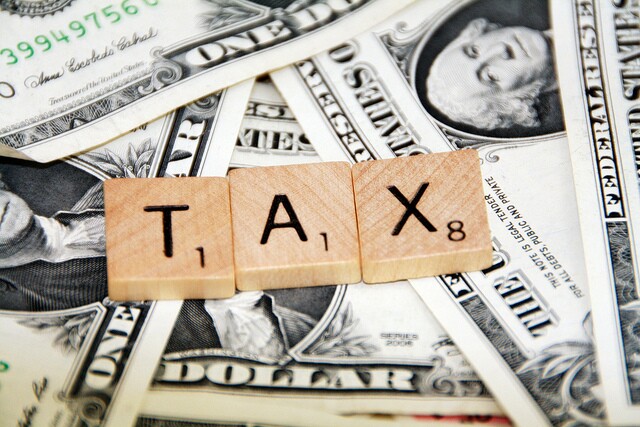 g Dickerson.
In 2012, AARP Foundation Tax-Aide's 36,000 volunteers at nearly 6,000 sites provided over 2.5 million people with free tax help. Taxpayers who used AARP Foundation Tax-Aide received $1.3 billion in income tax refunds and more than $233 million in Earned Income Tax Credits (EITCs).
For more information or to locate an AARP Foundation Tax-Aide site near you, visit www.aarp.org/taxaide or call 1-888-AARPNOW (1-888-227-7669). AARP Foundation Tax-Aide is a program of AARP Foundation, offered in cooperation with the IRS.
About AARP Foundation
AARP Foundation is working to win back opportunity for struggling Americans 50+ by being a force for change on the most serious issues they face today: housing, hunger, income and isolation. By coordinating responses to these issues on all four fronts at once, and supporting them with vigorous legal advocacy, the Foundation serves the unique needs of those 50+ while working with local organizations nationwide to reach more people, work more efficiently and make resources go further. AARP Foundation is AARP's affiliated charity. Learn more at www.aarpfoundation.org
About AARP North Carolina