RALEIGH – In COVID-19 response bills that unanimously passed the NC House and Senate, the North Carolina General Assembly made important changes to the state's advance directive and notarization requirements. NCSL 2020-3, signed into law on May 4 by Governor Cooper, enables patients and their caregivers to have more flexibility in preparing important legal documents expressing their desires for "care in advance" while in the current state of emergency.

"During the pandemic, many people in hospitals or nursing homes are unable to communicate with their loved ones. In order to make sure their healthcare desires are known, even if they can't speak for themselves, it is important to implement an advance directive or healthcare power of attorney, and the Legislature's changes make that much more possible" said David Sevier, who leads the NC Serious Illness Coalition, a newly established group representing health providers, patient advocates, policymakers and state officials working to improve the quality of serious illness care.

"The NC Secretary of State's office is already providing new resources on properly filing Advanced Directives and executing emergency video notarizations, and we are grateful that the Secretary has so quickly provided information about the changes," Sevier added. "With these legal documents, individuals can get the health care they desire while also remotely engaging loved ones in decisions during times of crisis. Advance directives help reduce confusion and disagreements about health care."

Although these documents are important to patients, caregivers and healthcare providers, Reuters Health reports only about one-third of Americans have them in place. To help patients and their caregivers during COVID-19, North Carolina lawmakers amended the law requiring two witnesses and in-person notarization for someone to execute Advance Directives and Healthcare Power of Attorney.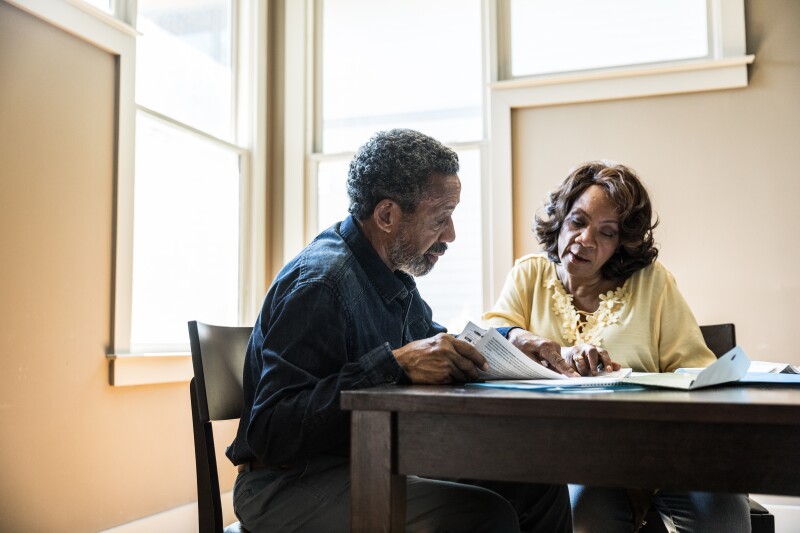 N.C. Secretary of State Elaine F. Marshall advocated to the Governor and General Assembly for temporary emergency video notarization to ensure crucial transactions like Advance Directives would continue to take place during the pandemic. "During this time of stay-at-home orders and social distancing, it was important to offer people additional flexibility in executing these important medical documents in a healthy and expedient manner," said Marshall. Look to the NC Secretary of State's website to learn about and to file an Advance Directive, and for new requirements and resources for video notarization so people can maintain social distancing during the process."

Because these documents are so vital to quality care, patient advocates are also pushing to make the changes permanent.

AARP North Carolina Director Michael Olender said, "Many people think advance directives are only for the elderly. COVID-19 has provided yet another example of the unexpected end-of-life situations that can happen to anyone at any age. It is important for everyone to prepare an advance directive as well as recognize that there are two kinds of advance directives – a medical power of attorney and a living will."

Living wills are legal documents and help dictate medical interventions. They typically cover:


Comfort care
Dialysis
Donating your body for scientific reasons
Mechanical ventilation
Organ and tissue donation
Resuscitation
Tube feeding
A medical power of attorney, or "health care proxy," gives individuals the ability to designate another person, such as a spouse, adult child, or relative to make medical decisions if they are unable to do so.

According to the NC Institute on Medicine (NCIOM), which will soon release a Serious Illness Task Force report, "permanent adoption of these changes is very important to ensuring Advance Directives remain a critical part of health care. No one really knows when unexpected serious medical situations might happen and it's important that these legal documents can be put in place regardless of the time and place people find themselves," said NCIOM President and CEO Dr. Adam Zolotor.

To learn more about the work of the Serious Illness Taskforce, please visit www.nciom.org

RESOURCES:
To learn more about advance directives please visit: https://www.nia.nih.gov/health/topics/living-wills-and-advance-directives

https://www.sosnc.gov/divisions/advance_healthcare_directives

The NC Serious Illness Coalition is an important new organization representing dozens of individuals and entities across the state who focus on serious illness issues. It was developed to help implement the recommendations of the NCIOM Serious Illness Task Force. For more information visit: https://ncsicoalition.org/

About AARP North Carolina