AARP North Carolina released the third and final part of the Gubernatorial Voters Guide with Governor Pat McCrory and Attorney General Roy Cooper. The two present their proposals to make communities across the state "age-friendly."
When it comes to meeting the needs of a rapidly aging state population, the candidates share their ideas on how to make communities better places for all ages.
In a related development, at last night's Wake County Commissioners meeting, the county formally enlisted in the AARP Network of Age-Friendly Communities, joining Orange and Mecklenburg Counties as well as the Town of Matthews. With Wake County joining the Network, over three million North Carolina residents reside in areas designated by the World Health Organization as "age-friendly."
The AARP Network of Age-Friendly Communities helps participating communities become great places for all ages by adopting such features as safe, walkable streets; better housing and transportation options; access to key services; and opportunities for residents to participate in community activities.
The question of livability is critical as more older adults reside in the state and want to remain in their homes as long as possible. The candidates do agree that well-designed, livable communities promote health and sustain economic growth, and they make for happier, healthier residents — of all ages.
Click here to watch the full video voters guide and the newest section on age-friendly communities at the 9:45 mark.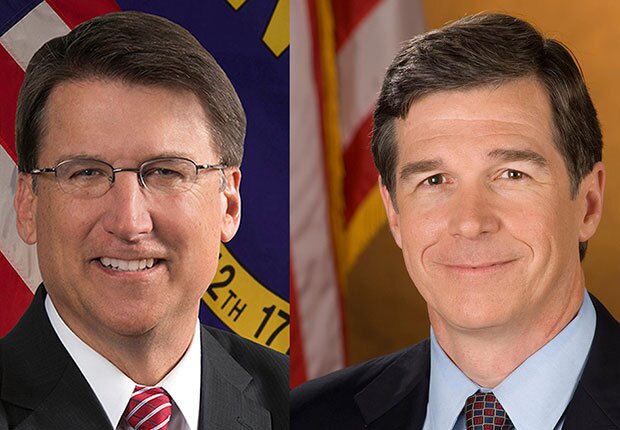 About AARP North Carolina