AARP is partnering with the Federal Emergency Management Agency (FEMA) to help older adults prepare for hurricanes, tornadoes and other natural disasters.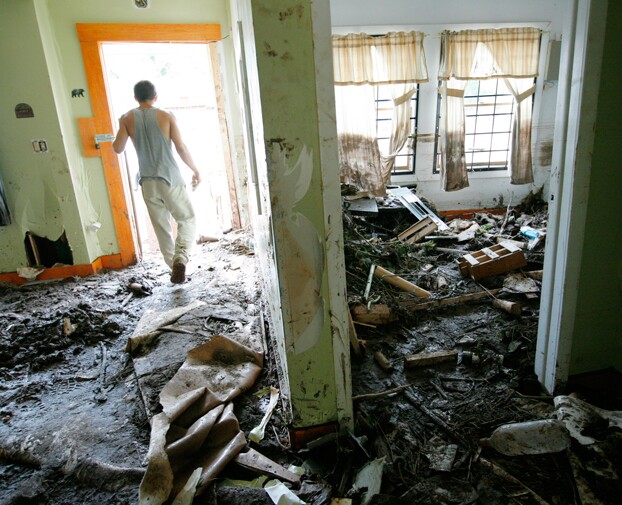 This week marks the 15th anniversary of Hurricane Floyd, the storm of the century that devastated communities across the state. September is the height of North Carolina's hurricane season but many people lack a plan of what to do in case of a disaster.

AARP's "Real Life" on the radio talks about preparedness with AARP NC President Robert Palombo, who in addition to volunteering with AARP, has developed expertise in disaster preparedness and response through his work with the Interfaith Community Outreach Inc.'s Disaster Recovery Call Center, which is activated following a natural disaster.

Learn more about easy things you can do to prepare for disasters by listening to this program.
About AARP North Carolina