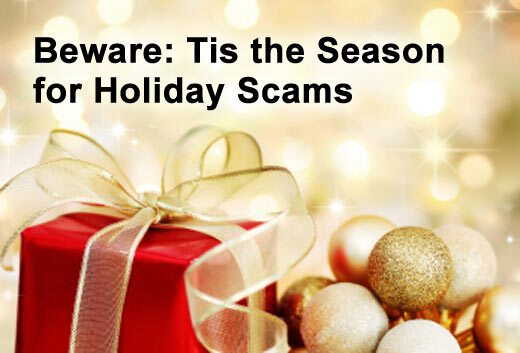 Holiday shopping online increases the risks of identity theft and other web-based scams.

AARP North Carolina and the N.C. Senior Consumer Fraud Task Force are working to protect residents from cybercrime, including phishing, the practice of using tempting online deals to lure consumers into disclosing their sensitive personal and financial information.

The Tar Heel State ranked 16th nationwide in per capita fraud reports last year, with 60,621 complaints to the Federal Trade Commission. People age 65 and older accounted for the biggest portion (19 percent) of complaints, followed by people ages 50 to 59, who reported 17 percent of fraud.

For more on how to stay cyber smart, sign up for fraud alerts at states.aarp.org/FightFraudNC.
About AARP North Carolina