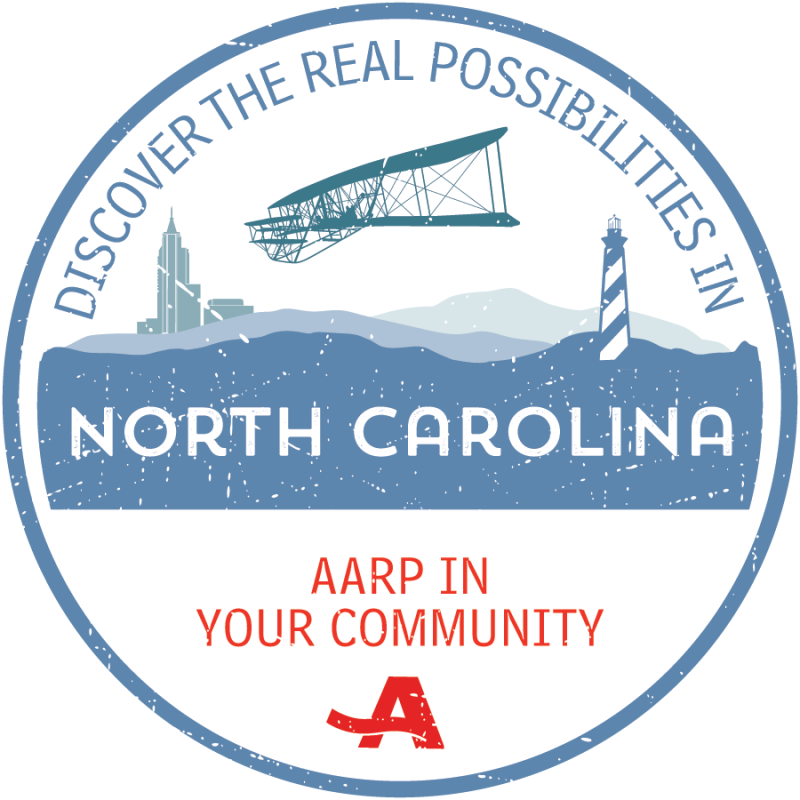 CHARLOTTE- Every week, right here in the Queen City, AARP offers a wide range of free programs and activities that can help you improve the quality of your life. From getting your financial house in order to learning how to safely use tablet devices and smartphones, AARP in Charlotte is committed to helping you live your best life ever!

Life Reimagined
The life you've dreamed of having is actually very possible. To make it real doesn't require major tasks or grand gestures. It's about making small and simple steps to help you figure out what you really want, and then starting to make that happen. Join us for a Life Reimagined Check Up and discover the real possibilities within yourself.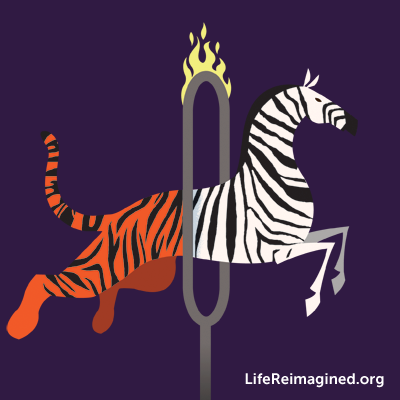 Upcoming Sessions:
Wednesday April 20, 6-7:30pm
Mountain Island Library
4420 Hoyt Gavin Way
Charlotte, NC
Details and RSVP

Saturday April 23, 11am-12:30pm
Hygge
809 West Hill Street
Charlotte, NC
Details and RSVP



Finances 50+
Developed by AARP Foundation and the Charles Schwab Foundation, this three-part course helps participants map out an action plan for finding financial freedom. Free of charge and completely non-commercial, Finances 50+ focuses on budgeting, managing credit and debt, and building and protecting your assets. Appropriate for all ages.

Upcoming Sessions:
Saturdays in April (16, 23 and 30), 10:30am-12:30pm
Beatties Ford Library
2412 Beatties Ford Road
Charlotte, NC
Details and RSVP



AARP TEK
AARP TEK will present fun, FREE, hands-on workshops in your area to help you get the most out of your tablet. Friendly TEK Guides will answer all of your questions and an Nexus 9 tablet will be provided for your hands-on practice while attending the workshop. In addition to hands-on experience, all participants will also receive a free touchscreen stylus pen and take-home guidebook. Find a location near you with courses that meet your needs and interests!

Upcoming Sessions:
May 6, 10:30-12:30: Intro to Tablets
May 6, 2:30-4:30: Beyond the Basics
May 7, 10:30-12:30: Intro to Tablets
May 7, 2:30-4:30: Beyond the Basics
Details and RSVP for all TEK sessions
Yes, we offer these programs on demand as well! To schedule one of these workshops (and other topics as well), please contact Michael Olender, AARP NC Associate State Director, at molender@aarp.org or 704 359 7407.




About AARP North Carolina