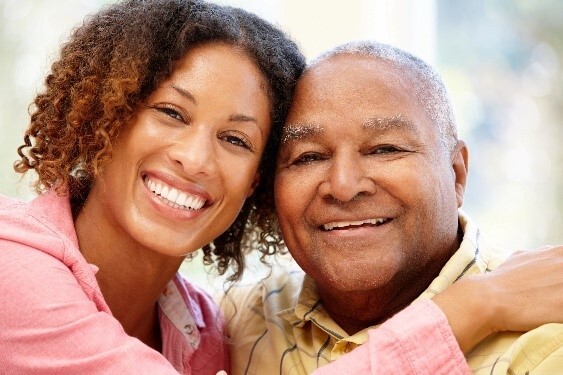 In North Carolina, there are over 1.7 million family caregivers, people who care of a loved one at some point of time each year. But who is taking care of the caregiver? It is important for caregivers to be equipped with the knowledge of how to assist loved one with daily living activities, appointments and creating a healthy living environment. But of equal importance is prioritizing your own health and wellbeing.

A three-part series of lunchtime classes this fall can help caregivers take better care of themselves while they provide care for a friend or loved one. You can register for one or all of the sessions by clicking on the highlighted links below:

The Art of Effective Communication
September 29
Noon – 1pm
This session covers how to effectively communicate with your care recipient. Learn how exhibiting a calm demeanor can defuse difficult situations. Understand how empathy and patience can strengthen a caregiver's relationship with their loved one, and helps the caregiver manage their mental and emotional well-being.

Your Voice, Your Wishes on Advance Care Planning
October 6
Noon- 1pm
Learn the important documents that every caregiver must have. We will discuss the following forms: Power of Attorney (POA), Guardianship, Health Care Proxy and MOLST form. Understand how to create an emergency management plan containing the documents listed above as well as important medical documents that will be discussed in this section.

A Caregivers Guide to Wellness
October 13
Noon- 1pm
A personal wellness plan can help you conserve some energy and stress during your caregiving journey. During this session, you will learn how to discuss the importance of sharing caregiving responsibilities with your family. We will also explore computer and phone applications to help manage your medical affairs.


About AARP North Carolina