Are you ready for your next chapter? Whether you are diving right into to life's changes, or just putting your toes in the water, Life Reimagined offers tools, experts, activities and support to help you determine what really matters.

You'll hear from AARP Associate State Director Audrey Galloway who explains what the program means, how it works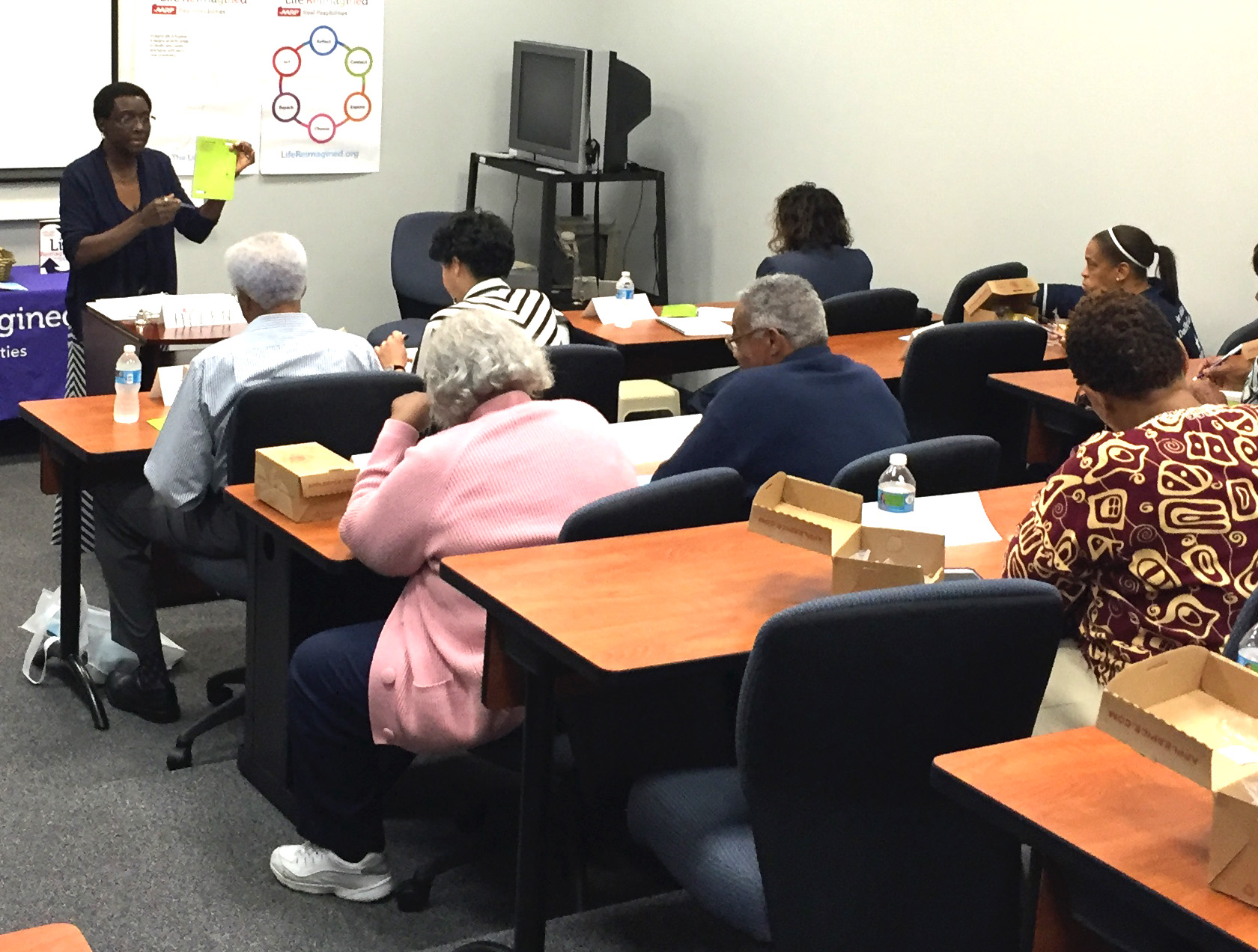 and how to put a plan into action to help you reach your goals and dreams.

Learn about how to get to your "what's next," by listening to the program on the audio link or on your local Real Life radio station.






About AARP North Carolina