RALEIGH – AARP advocacy and community outreach expert Michael Olender has been named Director of AARP North Carolina. Olender will lead the North Carolina staff and team of nearly 500 volunteers who are working to improve the health, finances and well-being of nearly 1.1 million members in the state.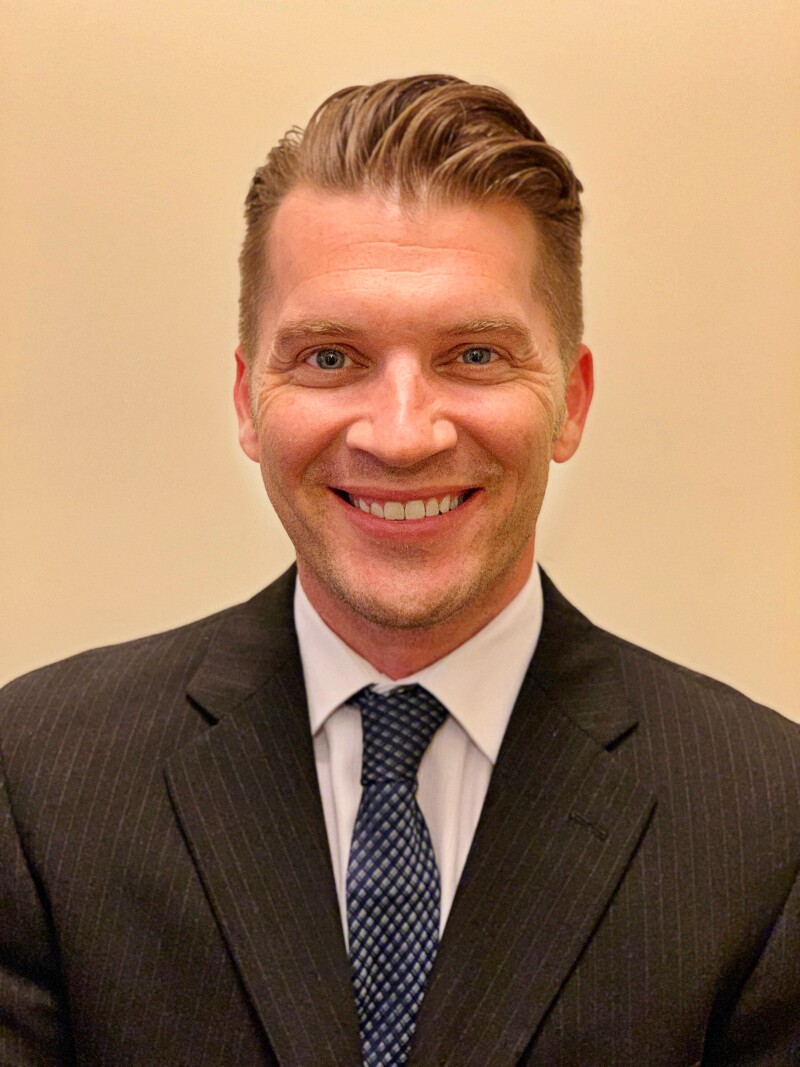 Olender takes on this new role after managing the community work that AARP is doing in regions across North Carolina since 2016. AARP has staff and hosts regular events in Raleigh, Wilmington, Charlotte, the Triad and Asheville.

He began his work in North Carolina in 2013 as Associate State Director for Outreach and Local Advocacy in Charlotte where he built AARP's first local volunteer structure to better bolster AARP effectiveness when it comes to local, state and federal advocacy.

AARP North Carolina President Catherine Sevier said, "Michael has a true understanding of the aging issues we face. He has a compelling vision for how AARP can enhance the quality of life for all North Carolinians as they age. I know Michael will lead in a way that values all people, and that recognizes the importance of volunteer and community partnerships"

Before AARP North Carolina, Olender served as Associate State Director-Outreach with AARP New York for five years, leading AARP's work in Manhattan, the Bronx, Staten Island and the Lower Hudson Valley.

In 2012-13, Michael served as Interim State Director for AARP New Hampshire, leading staff and volunteers through voter engagement efforts during the 2012 election season. Prior to joining AARP in 2007 Mike worked as a community organizer in New Jersey on a variety of consumer issues including health care reform, affordable prescription drugs, utilities and other issues affecting New Jersey residents.

A graduate from Rutgers University, Michael and his wife and two children reside in Apex, North Carolina.
About AARP North Carolina