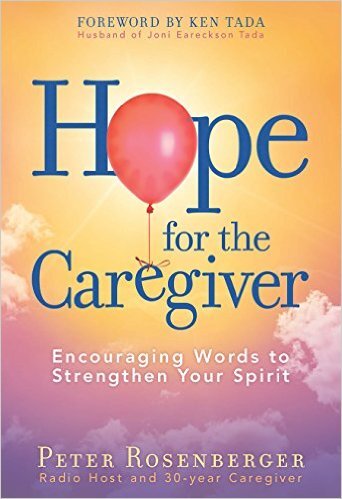 Don't miss "Unstuck! Lightening the Heart of the Family Caregiver," featuring author Peter Rosenberger. Rosenberger is a 30-year caregiver who helps fellow caregivers move to a calmer, healthier, more joyful life.
Join us in-person at 7:00 pm, on August 25th, for a free 60-minute "Virtual Viewing Party" and learn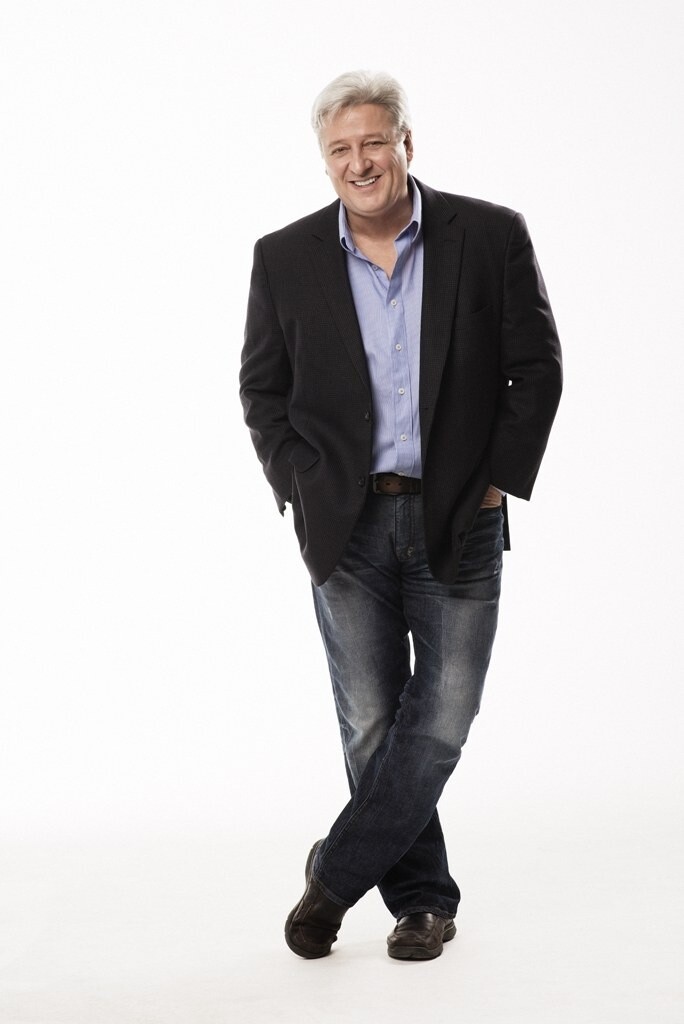 how to lighten your heart, rediscover your identity and find a safe emotional path through caregiving - all shared with a healthy dose of outrageous humor and candor!
Resister for the fun, free, informative event today!
The event, being held at locations in the communities below is free, but registration is required. Please RSVP here and click the location of your choice.
About AARP North Carolina