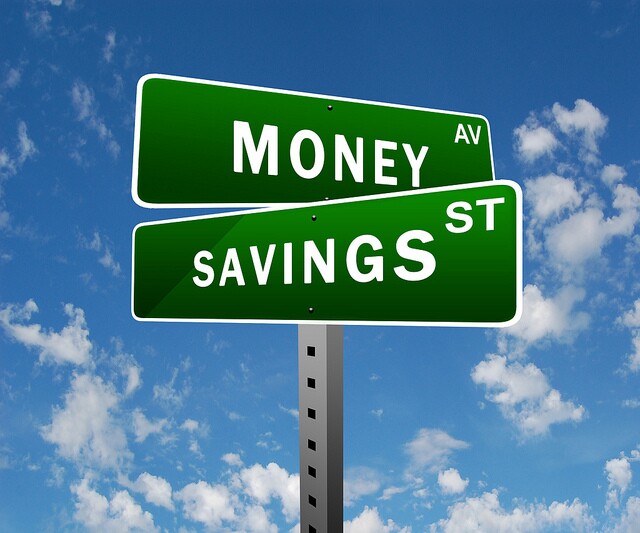 Is your retirement on track? Plan your financial future so you can retire when — and how — you want.
Retirement is a goal to be relished, not dreaded. Yet, for many people, thinking about retirement can be overwhelming. Am I saving enough? When can I stop working? How long will my money last?
Now the answers are right at your fingertips. Use the AARP Retirement Calculator so you can retire when, and how you want. You've got options. The calculator will help tell you what they are.
Click here to get started:
http://www.aarp.org/work/retirement-planning/retirement_calculator/
Photo by 401(K)2013
About AARP North Carolina