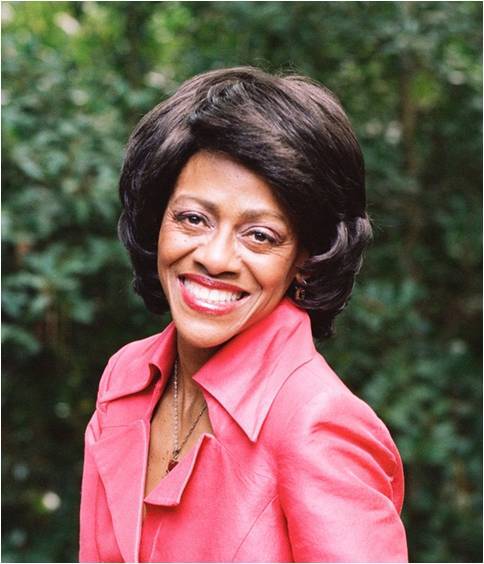 Are you financially secure for your retirement? How can I plan and save for long-term financial security? When is the best time to begin taking Social Security benefits? What tools are available from AARP and others to help you plan?
Join us this week on "Real Life" on the radio when host Debra Tyler Horton brings you some great information and previews an upcoming financial security session at the Women and Leadership Conference at Shaw University.
Are you good stewards of your financial and human capital resources? Learn how you can make some good personal choices from Rev. Cheryl Kirk-Duggin, PhD. of Shaw University's Divinity School, whose school is the sponsor of the conference.
About AARP North Carolina