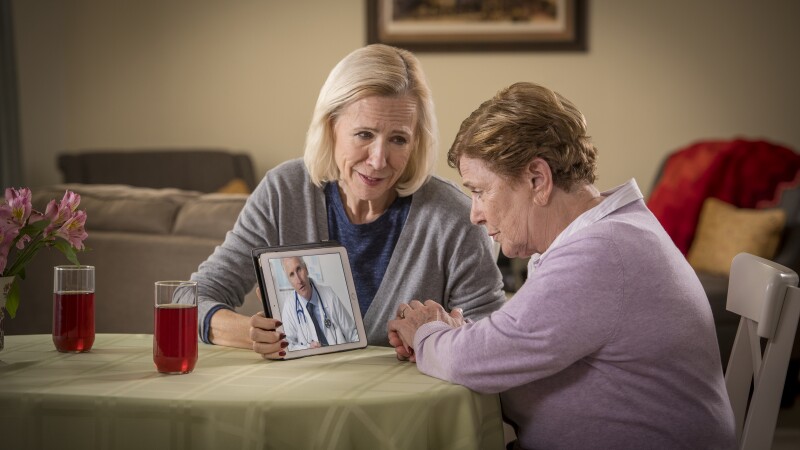 Serious illness affects all populations, yet some groups experience higher rates than others for a range of reasons, such as socioeconomic conditions and access to health care. The number of uninsured continues to climb in North Carolina, with COVID-19 exacerbating an already existing hole in coverage for many.

This year, AARP is pushing for measures to address these health care disparities. One step is increasing high-speed internet access, an essential component to providing telehealth services, especially for those in rural areas.

Another goal is expanding health care coverage and broadening the ability of highly trained and skilled advanced practice registered nurses to cover health care in remote areas where there are few physicians.

Become a volunteer advocate by visiting action.aarp.org and choose North Carolina in the drop down state menu.
About AARP North Carolina