How is Guilford County responding to the needs of the uninsured? A partnership between Carter Behavioral Health and the Guilford County Department of Public Health has been helping limited-income residents of the county access the health care they need. This week on Real Life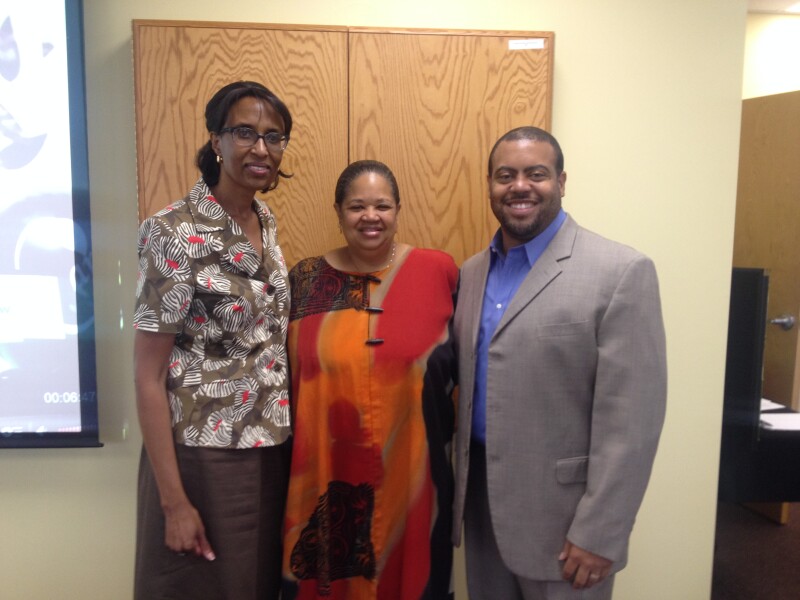 Radio, meet Ron Carter, COO of Carter's Circle of Life Health Center in Greensboro and learn more about the wide range of health services they are offering residents of the county.

Listen here on on air on your " Real Life" radio stations.



Photo (l to r): Merle Green, Guilford County Health Director, AARP's Debra Tyler Horton and Ron Carter.
About AARP North Carolina