Have you thought about entrepreneurship as a new career option? Research has found one-in-four Americans between age 44 and 70 are interested in starting a new business within the next five to ten years.

Small businesses employ about half of American workers. It may seem daunting to turn a talent, hobby or business idea into a profitable venture, but with planning and a little help, many have found business ownership as a viable option. AARP's encore entrepreneurship tools help those who want to plan or start a new business.

Real Life will interview entrepreneurship expert Katie Gailes of Wake Tech Community College. Learn if you are the optimal entrepreneur and find tools, hear tips, and locate resources for starting a small business by listening to this week's Real Life on the audio link or on your local Real Life station.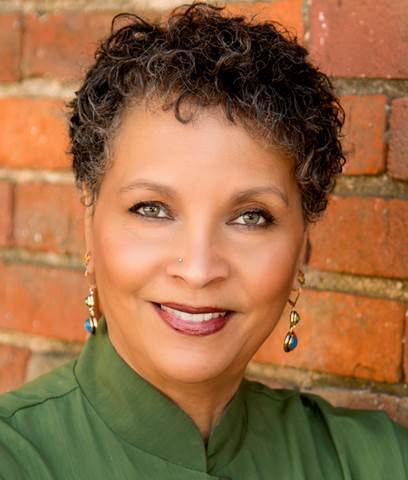 About AARP North Carolina