This week, AARP North Carolina and state fraud fighters provided helpful information tools and resources to spot, prevent and report charity scams that are rampant after Hurricane Florence. Listen to the call with Deputy Secretary of State Haley Haynes who oversees charitable contributions in the state.

Also note that in North Carolina, we are never safe from additional hurricane threats. The preparedness information you can listen to provides good information and contacts in the event that you need additional assistance or need to prepare for the next storm.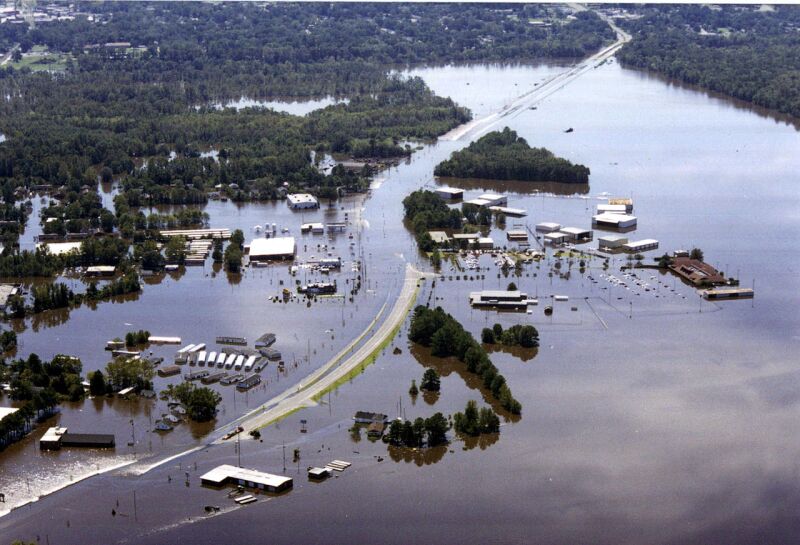 Some key resources are as follows:

For shelter, food assistance and storm recovery help, call 2-1-1 (https://www.nc211.org), 888-892-1162 or text Florence to 898211 to reach a 2-1-1 call specialist 24/7/365.
For life threatening emergencies only, call 911.
To find a fairly comprehensive list of recovery resources including information on several additional charitable organizations accepting donations and a listing of the most needed items after a disaster, as well as information on helping pets stranded by the storm, filing insurance claims and replacing important documents go to WRAL-TV(https://www.wral.com/hurricanehelp).
To get the ReadyNC mobile app which is an all-in-one tool to help people get ready for everything from traffic jams to hurricanes and ice storms go to https://readync.org/EN/DOWNLOADAPP.html. The app gives information on real-time traffic and weather conditions, river levels, evacuations and power outages.
To get information on Medicaid policies that are being enhanced to assist recovery efforts, go to the NC Medicaid Hurricane Florence Response & Recovery website (https://medicaid.ncdhhs.gov/nc-medicaid-hurricane-florence-response-recovery). At the end of this e-mail is a copy of the recent e-mail from Dave Richard, Deputy Secretary of NC Medicaid, noting that the state has secured authority from the Centers for Medicaid and Medicare Services (CMS) to move forward with many interim Medicaid policy adjustments to ensure Medicaid recipients receive needed medical care. Attached are two fact sheets from NC Medicaid. One is a technical one for health care professionals and the second one is for Medicaid beneficiaries which is written in more plain language.
To get information from the NC Department of Insurance about insurance matters including special enrollment periods for qualified health plans due to Hurricane Florence go to http://www.ncdoi.com/. Details about Victim Assistance Centers and Insurance Camps that have been set up can also be found here.
To find out about North Carolina Disaster Legal Services efforts call the Disaster Legal Services Hotline at 1-833-242-3540. The NC Bar Association's Young Lawyer's Division (https://www.ncbar.org/florence/), in partnership with the Federal Emergency Management Agency (FEMA), the Young Lawyers Division of the American Bar Association and Legal Aid of North Carolina with support from the NC Bar Foundation coordinates these efforts. This is a pro-bono program which provides disaster-related resources and services to the public and attorneys.




LISTEN: PREVENTING CHARITY SCAMS


LISTEN: LAST MINUTE HURRICANE PREPAREDNESS

About AARP North Carolina