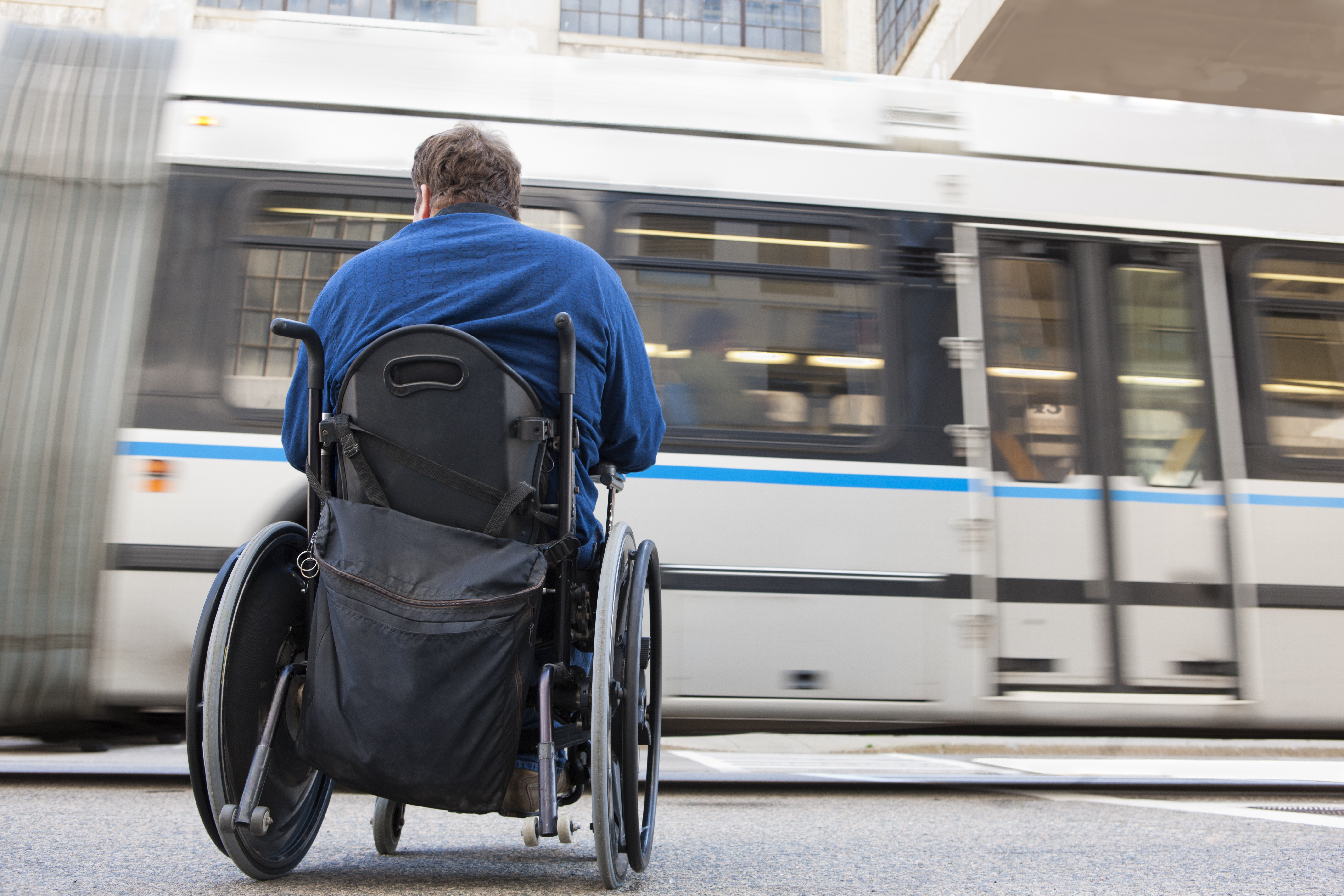 The NC Transit System is a vital link to keep our communities strong. Here is how the system was flexible to help the state respond to the COVID-19 pandemic.

Tuesday, March 3rd


Mabel is dressed and ready to leave for her weekly dialysis appointment.

Jimmy lives in a food desert. He needs a ride to the grocery store a few miles from his home to restock the shelves and his refrigerator.

Sarah is excited about her regular trip to visit close friends at the senior center in the community she calls home. And then:
North Carolina reports its first official case of COVID-19. Life will soon be different for all of us who call the Old North State home. But, what about Mabel? Jimmy and Sarah? Who will make sure they are taken care of?

Wednesday, March 4th

Hundreds of public transit employees report for duty across North Carolina ready to take care of those who need to make a hospital shift, get to a doctor's office, or have their prescription filled.

Yes, the climate is now different. Gloves and masks are part of the driver's attire. Buses and vans have been thoroughly scrubbed to further ensure our passengers' safety. Social distancing is in effect, but the basic mission for public transit systems across North Carolina remains the same. How do we serve our neighbors? What is our role?

Coordinated Transportation Model

North Carolina is fortunate to have in place a coordinate public transportation model. What that means is it makes it easier to serve our citizens when circumstances change. Whether that is a sudden change in funding, evacuating neighbors from their homes during Hurricane Floyd or tweaking our services during the COVID-19 pandemic. How can we serve our neighbor?

Ninety public transit systems are members of the North Carolina Public Transportation Association. This private non-profit, founded almost forty years ago, serves as the voice for public transit in state. Our transit related business and industry partners continue to keep folks on the payroll and support the local tax base during this unprecedented economic time.

March 10

Since the first executive order was signed on March 10th, the public transit systems have remained on the front lines. As stay at home orders became more restrictive, folks became more disciplined and discerning with their schedules. Daily or weekly grocery store trips changed to every two-week appointments, even if it meant lugging more bags back to the bus or van.

Fourth Months Later: The New Normal – What is Our Role?

The new normal? What does that mean? What does that look like for public transit? What is our role?

Remember Sarah? When senior centers closed to avoid mass gatherings, we collaborated with social services departments and senior citizen programs to deliver her food with social distancing as part of the menu.

Remember Mabel? While other transit trips were scaled back, we continue to handle dialysis and those life sustaining medical appointments.

And when the North Carolina Department of Health and Human Services was looking to add more COVID-19 testing sites, Don Willis and his transit team partnered with the health department, UNC Health and the City of Goldsboro to utilize to the transit transfer center to make that happen.

Post Covid-19

Some day.

Who will take care of Mabel, Jimmy, and Sarah? I suspect that we will.

Public transit can always play a role in ensuring that we have resilient and livable communities whether in a pandemic or not.

Learn why improving transportation options makes communities better places for all ages.



About AARP North Carolina