By Jim Buchanan

ASHEVILLE, NC -- While existing health care law is by no means perfect, the most recent push – getting more people covered – certainly seems to have worked. Recent Census Bureau data shows far too many Americans, 29 million people, still lack coverage, but that's 13 million fewer than before "Obamacare.''

After six years of votes to repeal "Obamacare,'' a GOP in control of the presidency and Congress seems to make its fate a given. However, six years of repeal-and-replace seems to have yielded more on the repeal front than on the replace front.

Repeal plans to seem to be coalescing. Given the outlines beginning to come into focus, what's ahead for 10 th District constituents, and where does Rep. Patrick McHenry seem to be leaning? Specifically, will important new protections – coverage of preexisting conditions, cost controls etc., - be preserved?

The ACA has had a significant impact in Western North Carolina. A new Kaiser Family Foundation report showed an estimated 41,500 Marketplace enrollees in the 10 th District in 2016, with 38,200 receiving advance premium tax credits and 26,500 enrollees with cost sharing reductions. From 2013 to 2015 uninsured rates in the 10 th dropped from 16.4 percent to 11.5 percent.

Much of that cohort is correctly worried about plans being floated that float on things like tax credits and health savings accounts. With a median household income in the District of $42,000, it's easy to imagine there are many constituents working one or more $9 an hour jobs who will have little money to put into HCAs and might not benefit from tax credits.

McHenry, to his credit, does appear to be listening to constituents. Swannanoa's Deb Wagner reported a recent gathering to air concerns over the future of the ACA yielded a congenial conservation, and that McHenry genuinely seemed to listen. Unlike many representatives who are giving constituents a cold shoulder, McHenry "did give us time, and that's a positive starting point.''

It's a critical issue that should indeed be given time and attention. Of the total population in the 10 th of around 750,000, nearly 132,000 souls are aged 65 or over.

Well over 200,000 fall in the 45-64 category, a figure worth noting in that before the implementation of the ACA, 50-to-64 year-olds paid five times more that younger insured citizens.

Age-rating is thus one issue McHenry should focus on. Another is plans on how to deal with Americans with pre-existing conditions.

Here is where Wagner is a particularly instructive example. After a very successful professional career Wagner took a buyout in 2014 and went on COBRA; while on COBRA she developed an autoimmune disorder, and thus after COBRA expired she exited that program with a pre-existing condition. While she received no discounts the ACA did mean she was able to gain access to health insurance, access that proved invaluable in the face of paying for expensive biologics and costly double knee replacement due to the ravages of the autoimmune disorder.

Wagner says she's concerned about the reform talk. "I worked for years, paid hundreds of thousands into Social Security and tens of thousands into Medicare and now they're calling it an entitlement and they want to limit what I can withdraw when I need it. "What would I have done if I'd had no access to insurance, even though I'd had continuous coverage over 35 years? I didn't get a bailout, didn't get a great deal. … "I had to pay full price but I still got insurance.''

Talk of replacing Medicare with a voucher program particularly worries her. "The whole voucher system scares me to death.''

Barbara Arter, 58, of Arden, says she'd like to see changes to the ACA such as more provider options and lower deductibles. But Arter, who prior to the ACA worked but didn't have a full-time employer, went uninsured for years prior to the ACA's implementation. Archer had a preexisting condition – degenerative disks – that led to chronic pain, a condition physical therapy has since helped alieve since she received insurance through the ACA.

In the end, the debate about ACA reforms features a lot of numbers being bandied about. But the debate isn't about numbers, it's about people, our friends and neighbors. That's the main thing the nation's leaders should not lose sight of going forward.



Buchanan served as a longtime Editorial Board member and Editorial Page Editor for the Asheville Citizen-Times.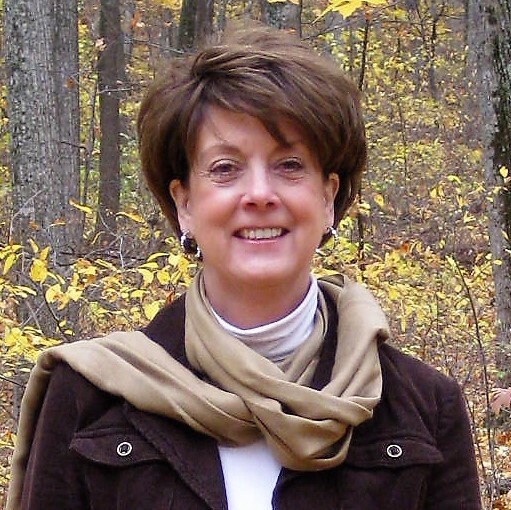 About AARP North Carolina