Do you know that AARP is a volunteer-led organization? People all across North Carolina are sharing their time and talents to help improve the health and well-being of families and communities. Whatever causes speak to you, whatever skills or interests you have, you can find a volunteer opportunity that's fulfilling and makes an impact.

Among the AARP volunteers, are AARP North Carolina's volunteer leaders, the state's Executive Council. These individuals are from a variety of backgrounds and help steer the work and resources of AARP in the state.

AARP is currently recruiting new Executive Council members. If you are passionate about giving back to your community and helping the 50-plus population live their best lives, consider joining our inclusive family of volunteers. We'll provide all of the training and support you need to make a difference, make new connections and have fun at the same time. For applications, or if you have any questions, contact Audrey Galloway by email at agalloway@aarp.org or at (919) 508-0264.

Here is a quick glance at the current Executive Council: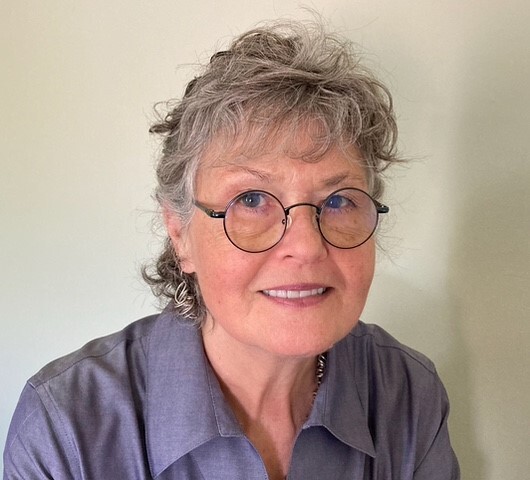 Catherine Sevier, DrPH, AARP North Carolina President
Location: Greensboro, New Bern
Passion: Aging well and making a difference in the community
How AARP supports this niche: "AARP is a great organization that makes a difference in so many ways, whether it is providing education, advocating for aging well, or serving in our community as spokespeople and volunteers. And we have fun-networking, encouraging and reaching out to other people.

After five years as state president I am more enthusiastic about ways we can make a difference in our communities. Please consider volunteering with us."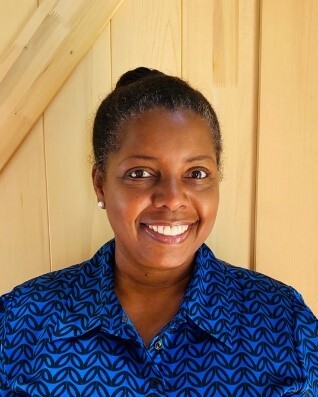 Pat Battle
Location: Charlotte
Passion: Supporting caregivers, volunteer engagement, and helping people age-in-place (in their own homes and communities).
How AARP supports this niche:
"AARP helps provide the support and advocacy for the volunteerism that I am passionate about."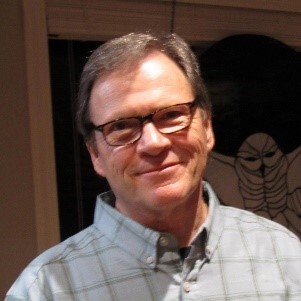 Alan Briggs, JD
Location: Ashe County
Passion: Public policy, age-friendly communities, and cultural and educational programs
How AARP supports this niche:
"AARP is a strong advocate for seniors and has consistently offered quality educational programs even during the pandemic."

Cheryl Greenberg, EdD
Location: Greensboro
Passion: Promoting healthy aging: sharing information about brain health, supporting activities that promote satisfying lives for those ages 50 plus, and building inclusive, age-friendly communities
How AARP supports this niche:
"AARP provides me with an opportunity to volunteer with others who are engaged in supporting healthy, satisfied, and productive "next steps" in our lives."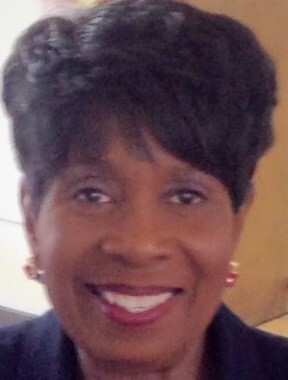 Lillian S. Lee
Location: Raleigh
Passion: Caregiving, the vast AARP resources via the portal, brain health, and advocacy.
How AARP supports this niche:
"AARP connects its members and other seniors to a vast amount of resources which support individuals as they age."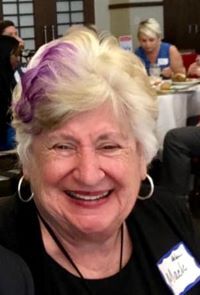 Helen Mack
Location: Triad
Passion: Fascination with people aging into their full potential.
How AARP supports this niche:
"AARP has provided a forum for exploring ways to open the possibilities that aging can offer for people in or approaching their third act. And I have the privilege of helping facilitate that exploration."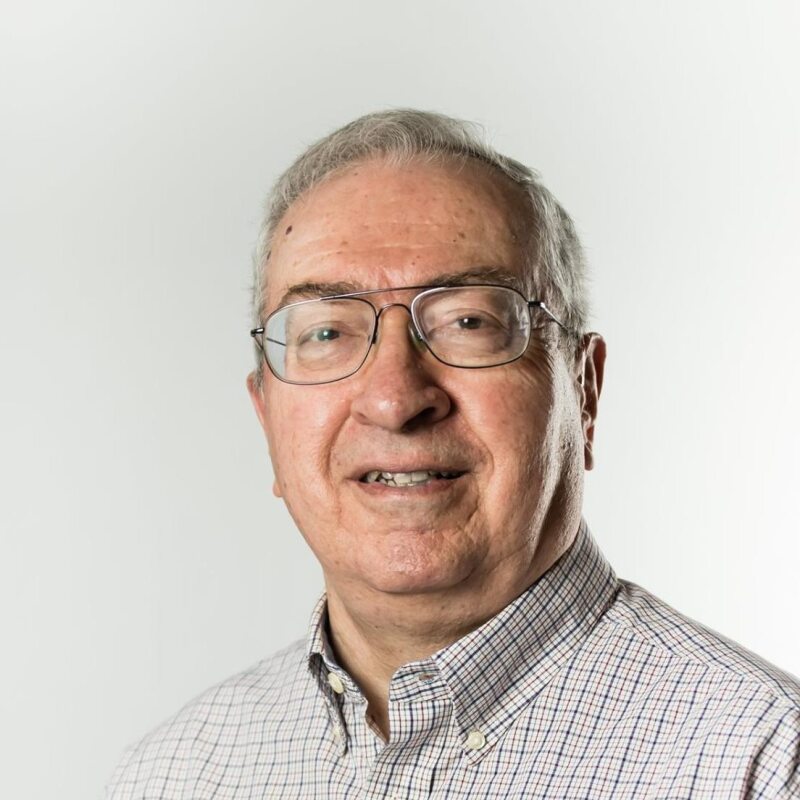 Bob Tomasulo
Location: Hendersonville
Passion: Improving the quality of life for older adults
How AARP supports this niche:
"AARP has a wide range of programs and resources that can be tailored to individual needs."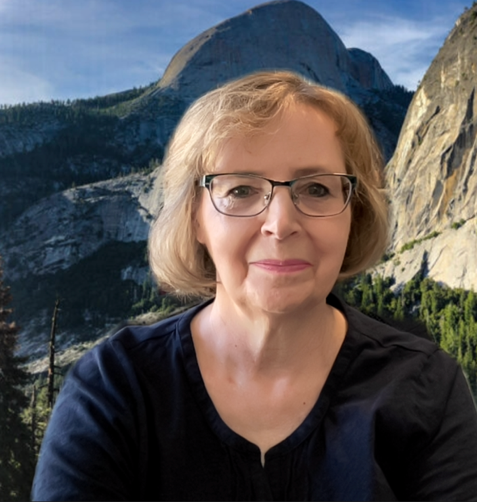 Jeanne Van Divender, PhD
Location: Raleigh
Passion: Equity and inclusion for all persons.
How AARP supports this niche:
"AARP is a strong advocate for older persons. I have the opportunity to join other volunteers in advocating for caregiver needs, addressing Livable Communities, and educating voters, to name a few."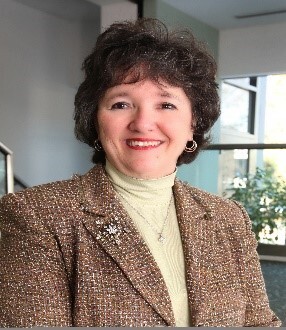 Alexis Welch
Location: Kinston
Passion: Caregiver assistance and education
How AARP supports this niche:
"AARP has many resources to help support those caring for family members, friends, and loved ones."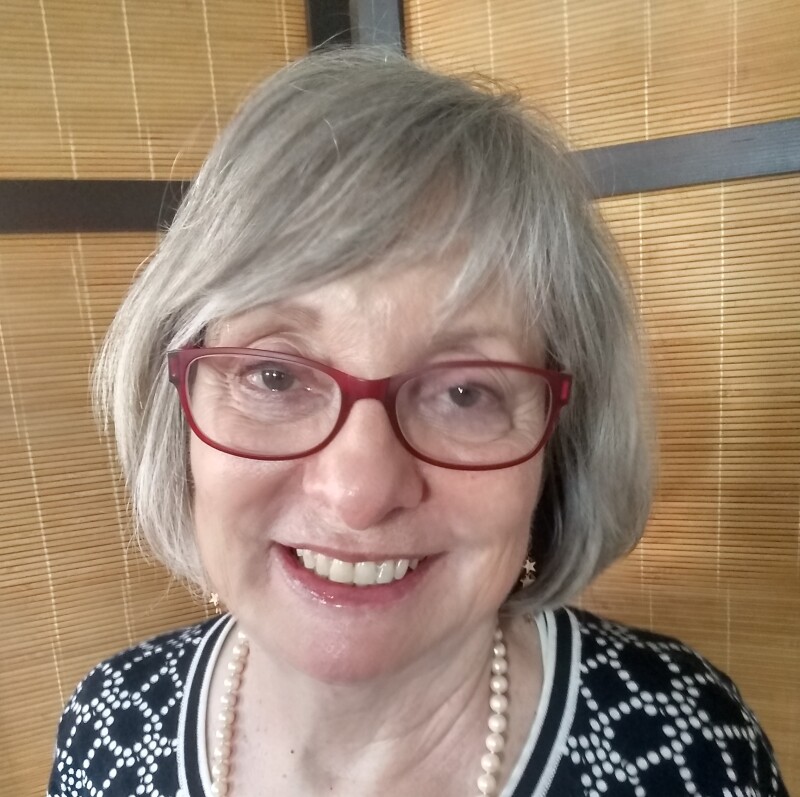 Wanda Wooten
Location: Wilmington
Passion: Supporting caregivers and making communities better for all ages.
How AARP supports this niche:
"It has been a great way to get involved locally and make friends who are also passionate about doing meaningful work in the community."
About AARP North Carolina