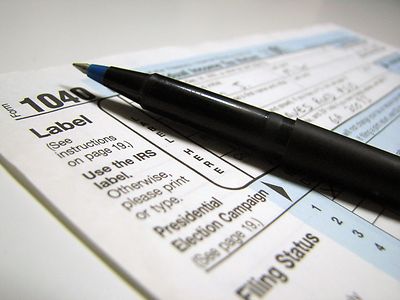 After housing costs rose in North Carolina last year, AARP is working to help those living on fixed incomes.

AARP Foundation Property Tax-Aide, which helps low- and moderate- income people get breaks on their property taxes, is expanding into North Carolina and looking for volunteers. Training is provided.

AARP North Carolina also reminds residents of the state tax break for homeowners who are 65 and older or permanently disabled and whose 2022 income was less than $33,800.

The program gives taxpayers an exemption of $25,000 or 50 percent of the appraised value of a residence, whichever is greater. Another program offers deferred property taxes for homeowners whose 2022 income was less than $50,700.

Interested in volunteering? Visit ptaconsumers.aarpfoundation.org.


About AARP North Carolina