RALEIGH – The North Carolina General Assembly passed House Bill 604, a bi-partisan effort to create a Joint Legislative Study Committee on Small Business Retirement Options. The study will help NC lawmakers determine the easiest way for small businesses to offer retirement savings options to their employees.

With over 1.7 million employees in the state working for companies that do not provide 401(k)s or pension benefits, there is a growing concern on the impact of low retirement savings rates on the security of older adults and the strain on public assistance programs to support those with inadequate savings.

According to AARP, which helped push for the study, workers with automatic payroll deductions for retirement savings are 15 times more likely to save. And the benefits of savings reach well beyond the individual saver.

A 2016 study by the University of North Carolina Wilmington (UNCW) found that even a modest increase in savings will reduce Medicaid spending by $448 million by the year 2030. Another 2017 study by AARP's Public Policy Institute found that if savings were increased by a mere $1,000, Medicaid, as well as food and housing assistance, would save $127 million by the year 2032.

AARP North Carolina Director Michael Olender said, "When it comes to adequate savings, it really depends on where you work and if your employer offers a retirement savings plan, not how much you earn."

Small business operator Jodie Appel, owner of the Salt Cave in Asheville said, "If you take care of your people, they will be even more encouraged to stay with you and take care of the clients. Everyone benefits," said Appel, 40, who had never had access to such a plan with small businesses in previous years.

HB604 was first introduced by Representatives Jon Hardister (R), Bobby Hanig (R), and Stephen M. Ross (R), so North Carolina can find the best ways to make it easier for North Carolinians to save so they can take control of their financial futures.

Representative Jon Hardister said, "It is important that we prepare our aging population for financial stability in retirement. This will reduce dependence on public services and save taxpayer money. If we can create a public-private partnership to help folks retire comfortably, it will be a win-win scenario for both the public and private sector."

The study is an initial step in reacting to the growing concern that people have too little saved. An AARP survey conducted in May found nearly all (90%) of respondents ages 35 and older wish they had more money saved for retirement and almost half (44%) of younger voters do not think they will be able to save enough money for their retirement years.

North Carolina is following the lead of many states that are stepping in to create new ways for more businesses to access retirement savings options for their employees. Ten states including neighboring Virginia and South Carolina are considering options to increase workers' ability to save more for retirement years.

The North Carolina study will be conducted by a Committee of 10 appointees including legislators, representatives from small business, aging advocates, and the financial industry. The Committee is required to report findings and recommendations, including any recommended legislation, to the Speaker of the House of Representatives, the President Pro Tempore of the Senate, and the Fiscal Research Division no later than March 31, 2020.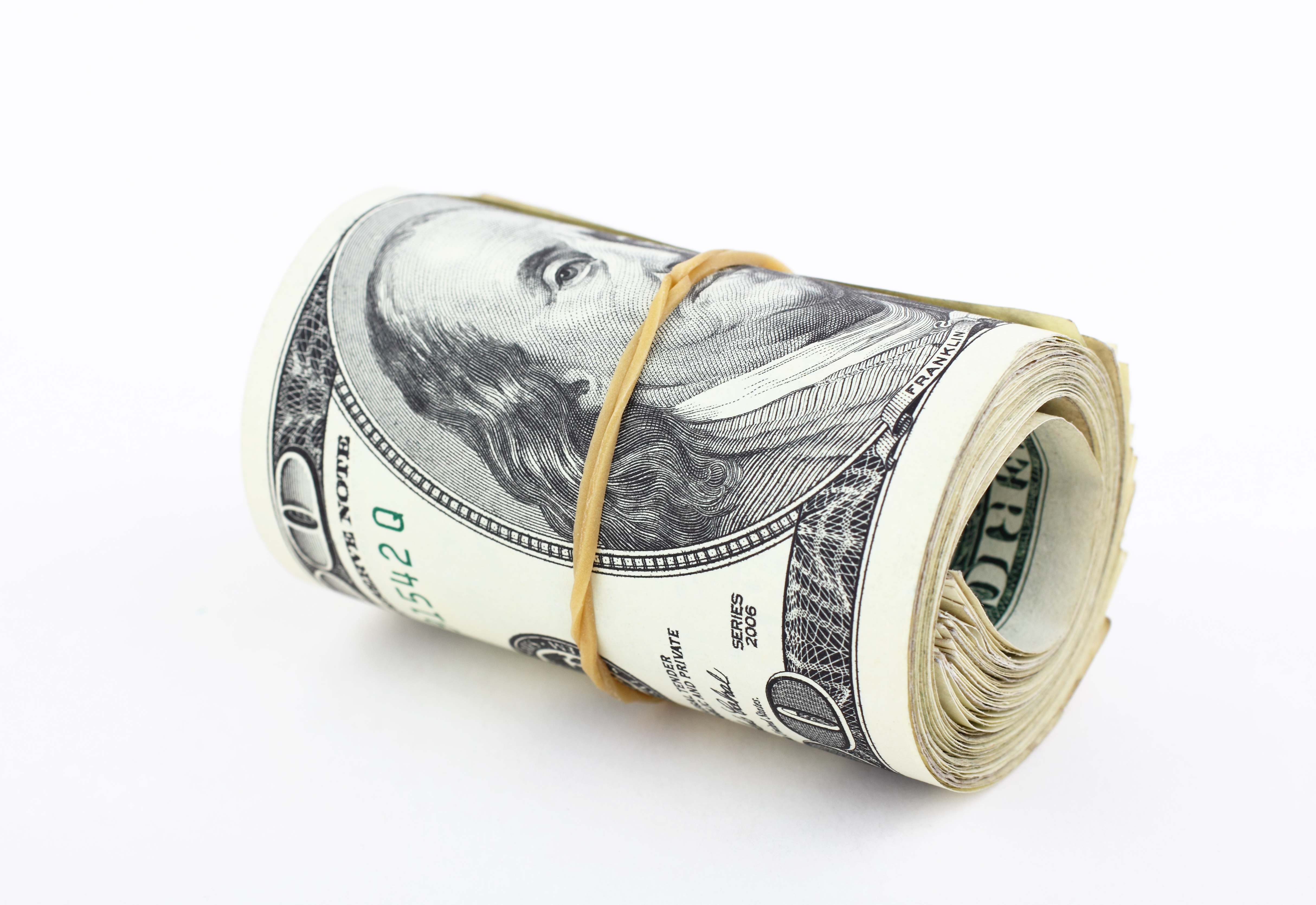 About AARP North Carolina