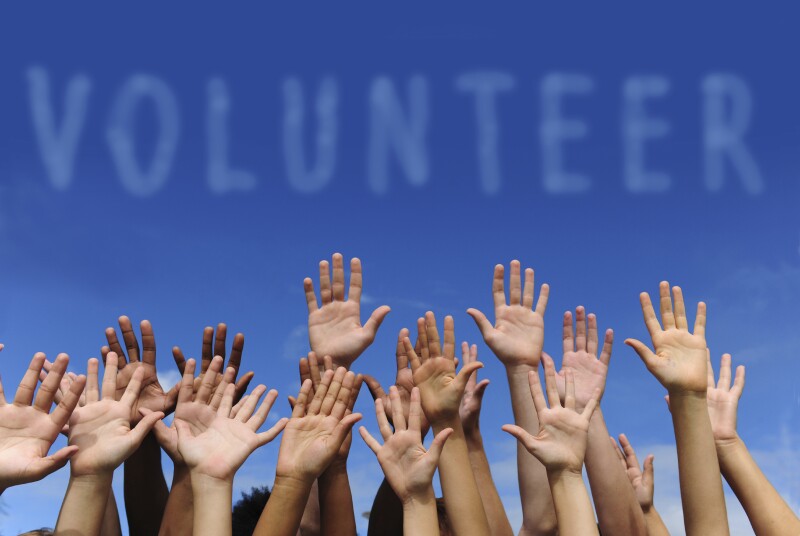 AARP North Carolina is recruiting new members for its AARP NC Volunteer Executive Council (EC). New EC members will serve an initial two-year term beginning in January 2021.

After the initial two-year term, EC members are eligible to have their term renewed up to two more times for a maximum of six years of service.

AARP NC is looking for EC Members who have interest in volunteer service, their local communities, and the state at large. As a member of the EC, you will be asked to participate in strategic planning that will help advance at least one of the state priorities. As lead volunteers, EC members are called on to provide a public voice on issues they represent and should feel comfortable leading discussions and initiatives in areas of their expertise.

AARP's purpose is to empower people to choose how they live as they age. To further this purpose, AARP NC pursues priorities centered on 3 areas of social impact, often referred to as health, wealth, and self:

Health Security
50-plus individuals have access to care and information services with a focus on caregiving, strengthening of Medicare, and support for healthy living initiatives.

Financial Security
50-plus individuals have the financial resources and opportunities to match their longer lifespans with a focus on savings and planning, social security, work and jobs, and fraud prevention.

Fun and Fulfillment
50-plus individuals feel connected to people and experiences that bring them moments of happiness, fun, and fulfillment, which gives them strength and resiliency to navigate life transitions.

In support of these areas of social impact, AARP NC EC members:


Work on a regular basis with the AARP NC staff-person assigned to their geographic region to plan, support, and promote local engagement in aging programs and services.

Bring their expertise to statewide initiatives focused on policy and advocacy, communications and strategic direction.

Serve as a lead volunteer in their designated geographic region .

Participate in regular check-in calls with AARP staff

Meet as a body quarterly to plan and share information about statewide priorities.

Finally, AARP NC is committed to maintaining an EC as diverse as North Carolina and seeks to have members invested in creating equity for all people as they age.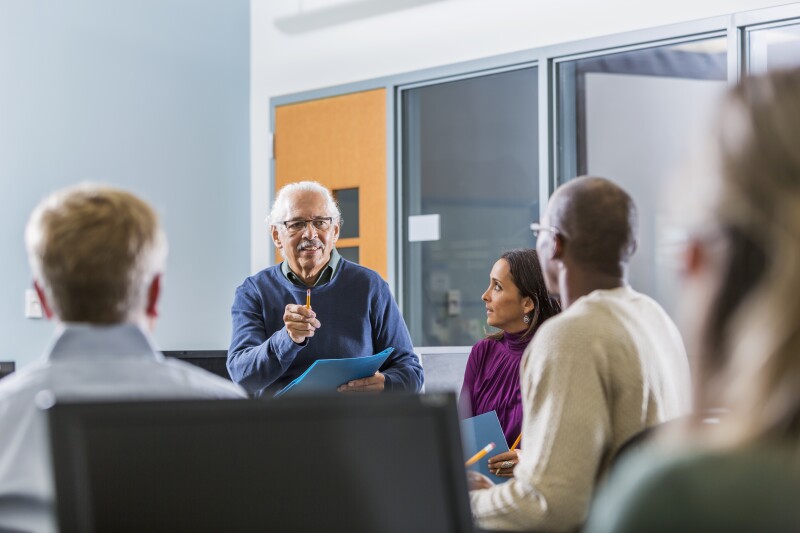 If you have an interest in serving the 50-plus population here in North Carolina, please apply. To apply, complete the attached application and return it to Audrey Galloway in the AARP state office by October 27th. Audrey can be reached at agalloway@aarp.org or 919-389-8859.

All applications will be reviewed by a team comprised of current EC members and AARP NC staff who will conduct interviews in November and subsequently make recommendations to the AARP NC State Director and AARP NC State President.


About AARP North Carolina