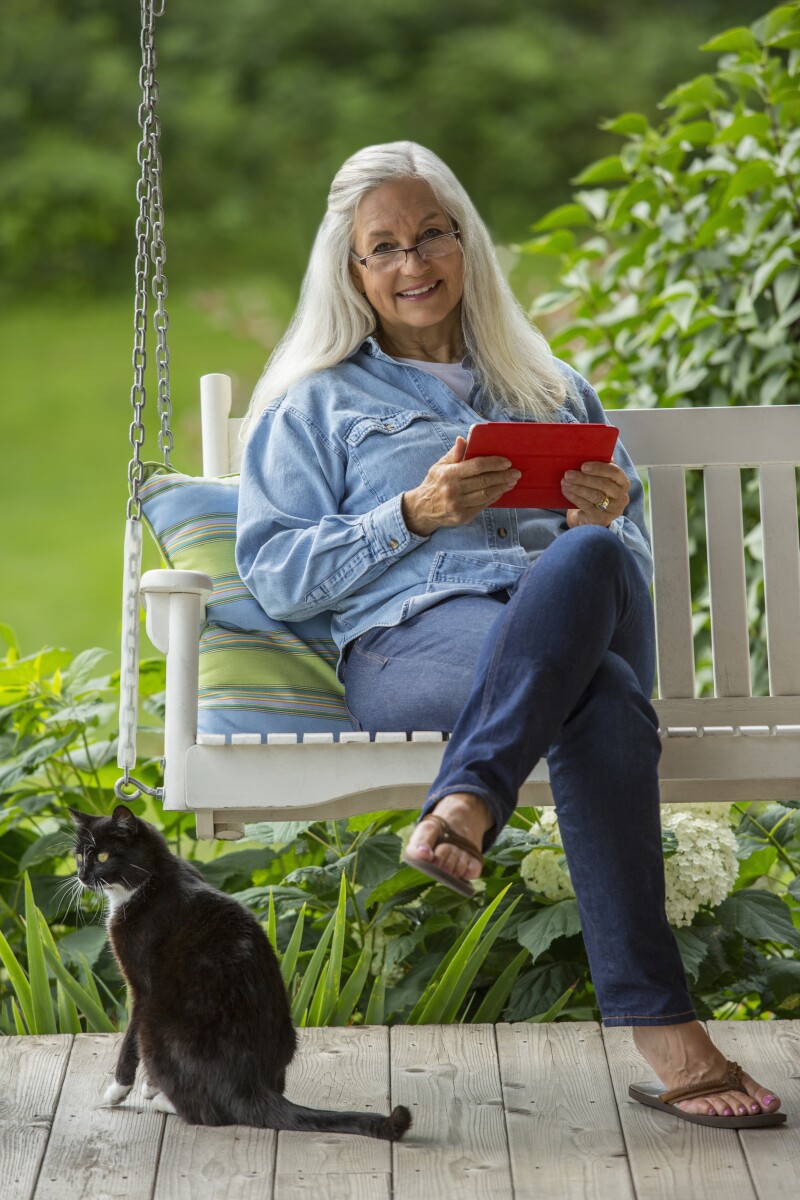 Let's paint a picture of Southern charm on our roads. Can't you just picture the watercolor "Summer Southern Avenue" -- Spanish moss dripping down from the gnarly branches of a majestic live oak, porches lined with rocking chairs, punctuated by a lilting "how ya' beens?!" from those sitting in them? Bicyclists and motorists are stopped like toy soldiers behind marked crosswalks as pedestrians smile and wave while crossing.

On the coast of Eastern North Carolina, sharing the road should be part of our southern summer joy. As a passionate bicycle and pedestrian transportation advocate, I do my best to walk the walk and share the road whether I'm driving, biking, or walking. Living downtown, most often this means that I am sharing the road as a courteous pedestrian or bicyclist. While I can tout the positive impact of the culture of southern charm on our roadway behaviors, some cold-hard data smacks of the opposite. Unfortunately, my home of Wilmington ranks third in North Carolina for bike-related crashes. Truth be told, I've seen cars speed down roads and blow past crosswalks, and its enough to make my northern-transplant blood boil.

Despite some scary statistics, a culture of safety is taking root in Eastern Coastal North Carolina. I see it every day on my walk to work. It can also be evidenced by:


Local infrastructure commitments including $20 million dollars of investments in bicycle and pedestrian projects in the City of Wilmington approved by voters in a 2014 referendum;

Regional safety campaigns such as the Wilmington Metropolitan Planning Organization's "BE A LOOKER" Campaign;

Statewide partnerships on safety projects such as a recent partnership between the statewide advocacy organization BikeWalk NC and NCDOT towards identifying a set of best practices for road safety,

For years, AARP has served as a beacon to draw community leaders towards a culture of safety (in the South and across the country). Transportation is one of the eight domains of livability and AARP helps communities identify and advocate for safer multi-modal environments. Personally, I was introduced to AARP in Wilmington when I participated in a Walk Audit sponsored by AARP NC in Wilmington and the Coas

Ultimately, safety is perfectly in-line with a very Southern value – courtesy.

Want to help make safety part of your Southern experience? Here are some tricks to share the road safely: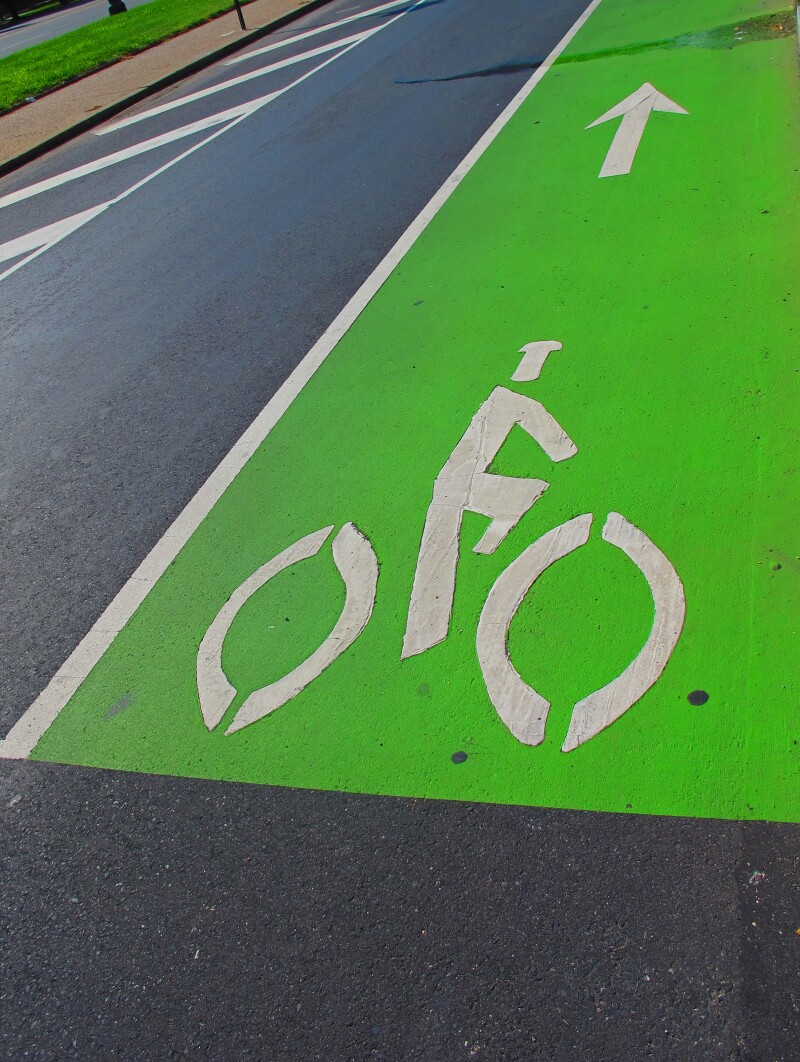 Look – Scan the roadway for any nearby roadway users (motorists, bicyclists, or pedestrians), don't just assume you know how others are planning to move about.

Communicate - Communicate your intended movements with other roadway users before you move. If you are walking yourself or if you are communicating with a pedestrian, feel free to make eye contact and smile – communication is a key to both safety and friendliness.

Acknowledge - Acknowledge the reaction of other roadway users to any information that you've communicated about your intended movements; if someone doesn't see you don't be angry, just adjust your movements to keep everyone safe.
Here's my argument, sharing the road is an expression of Southern courtesy. It is only polite. And it makes for some really pretty plein air paintings.



About AARP North Carolina