DO YOU KNOW AARP HAS REGULAR EVENTS IN THE TRIAD? Be among the first to know about events near you by receiving AARP e-mail and local newsletters. Sign up for email notifications today.



GREENSBORO – North Carolina aging and caregiving expert Mark Hensley has joined AARP North Carolina as Associate State Director for Community Outreach and Advocacy in the Triad Region.

Hensley previously coordinated North Carolina's Alzheimer's and dementia services for the NC Department of Health and Human Services, Division of Aging and Adult Services (DHHS), where he led efforts to implement NC's first Alzheimer's State Plan including the development of Dementia-Capable Communities across the state. Prior to this post, he served as State Director for Project C.A.R.E (Caregiver Alternatives to Running on Empty) which is a statewide program offering counseling, care management services and respite care to caregivers of persons with Alzheimer's disease or related dementias.

AARP NC's goals in the Triad are to help prepare the community to be more livable for people of all ages, helping make their busy lives a little easier, more affordable and enjoyable. Hensley's 20 years in this field will boost the Triad's expertise as he recruits and organizes volunteers to get involved with the region's future as a place for people of all ages to live and enjoy.

AARP North Carolina Director Doug Dickerson said, "Mark's deep commitment to improving the people's lives will be a great benefit to older adults in the Triad and across the state who are looking to AARP to help make their lives easier, more affordable and enjoyable."

In addition to his previous work with DHHS and others, Mark is well known as a public speaker and trainer in the NC Aging Network. He has served as the Aging Program Specialist at two Area Agencies on Aging in NC prior to his role with the state.

Hensley is a North Carolina native from McDowell County in the western part of the state. He was the caregiver for both of his parents who had dementia at the end of their life. Mark is married and has a daughter studying elementary education at Appalachian State University in Boone. He also holds a Master of Arts degree from Appalachian State University.

Triad residents looking to volunteer with AARP NC can contact Mark Hensley at mhensley@aarp.org .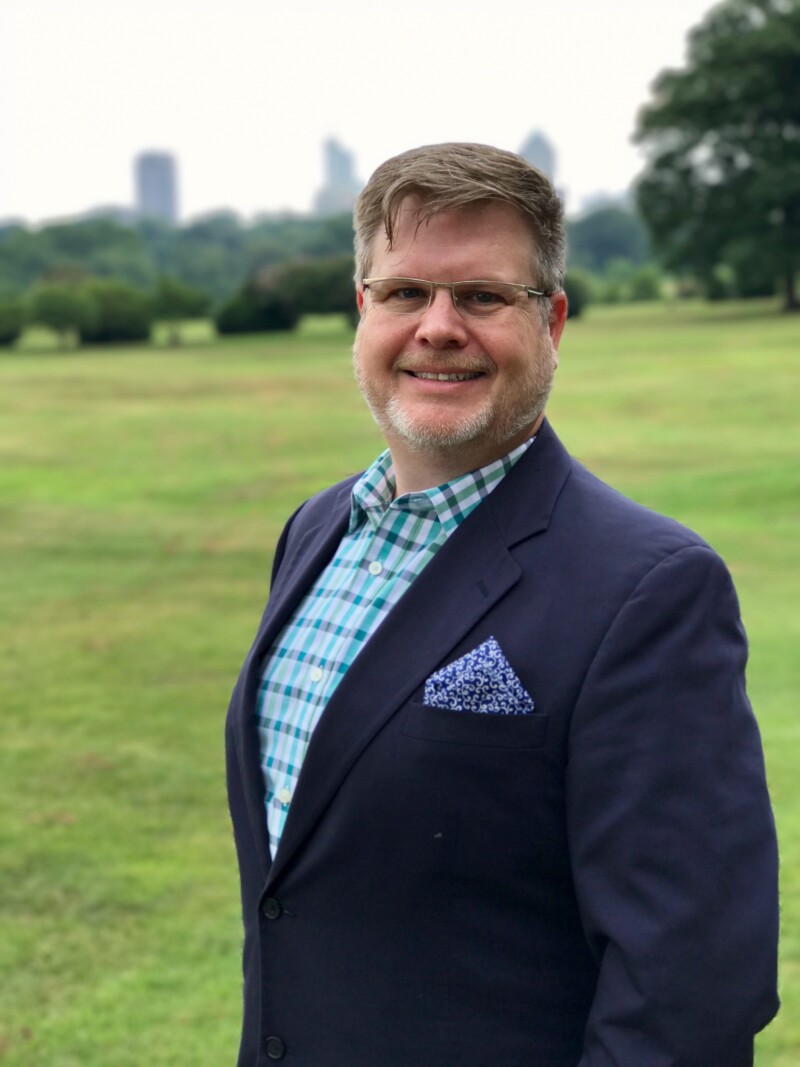 About AARP North Carolina