NEW -- PLEASE WATCH: NC fraud fighters give you tips on spotting, preventing and reporting home contractor scams.



Fraud that targets older adults is a big problem in North Carolina and nationally. According to the latest statistics from the Consumer Sentinel and the NC Department of Justice, there were 57,838 North Carolina complaints about identity theft and fraud in 2014. (That report is being updated this spring and finds that the problem is getting worse).

AARP North Carolina is working to protect people from fraud and scams that target older adults. AARP is part of the NC Senior Fraud Taskforce comprised of the Department of Justice, Secretary of State, federal, state and local law enforcement and other advocates.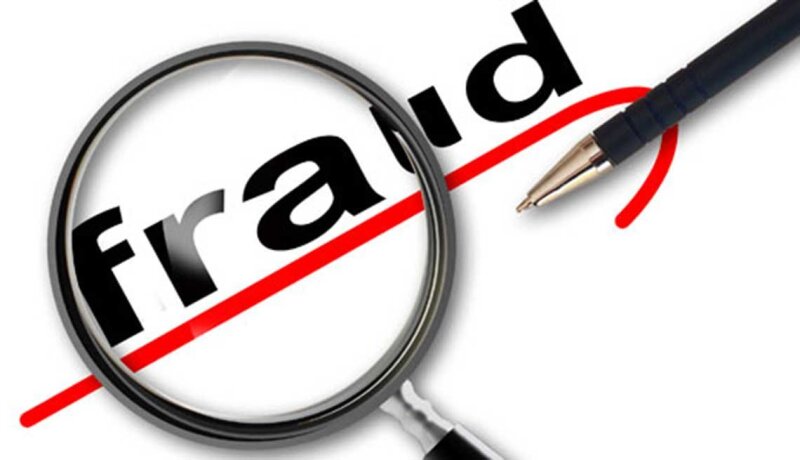 Get Tips to Avoid Scams & Fraud

AARP's Fraud Watch Network gives tips to avoid scams and fraud, avoid identity theft and give resources to consumers against potential cons. Stay ahead of the latest frauds and scams with free watchdog alerts. Learn more and sign up today.

Reporting Suspicious Activity

Since so many cases go unreported, please emphasize the fact that "you are not alone." If you feel you have been approached, or are a victim of fraud, please report to the following numbers:

General inquiries: AARP's Fraud Watch Helpline: call 877-908-3360 to share your story and receive assistance from our call center
If you need to report investment fraud, please contact the NC Securities Division's toll-free number (800) 688-4507.
For suspicious Charitable Solicitations please report toll free to (888) 830-4989.
For ID theft, credit card scams and other types of fraud, please report to the Attorney General's Consumer Protection Division toll free at (877) 566-7226.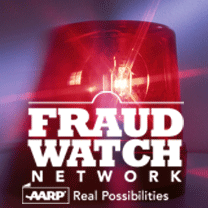 NEW INFORMATION AND RESOURCES


Get tips to spot and avoid scams like identity theft, investment fraud, and holiday scams, as well as ongoing updates from resources like Watchdog Alerts and a scam-tracking map that provides real-time alerts from law enforcement in your state.
About AARP North Carolina