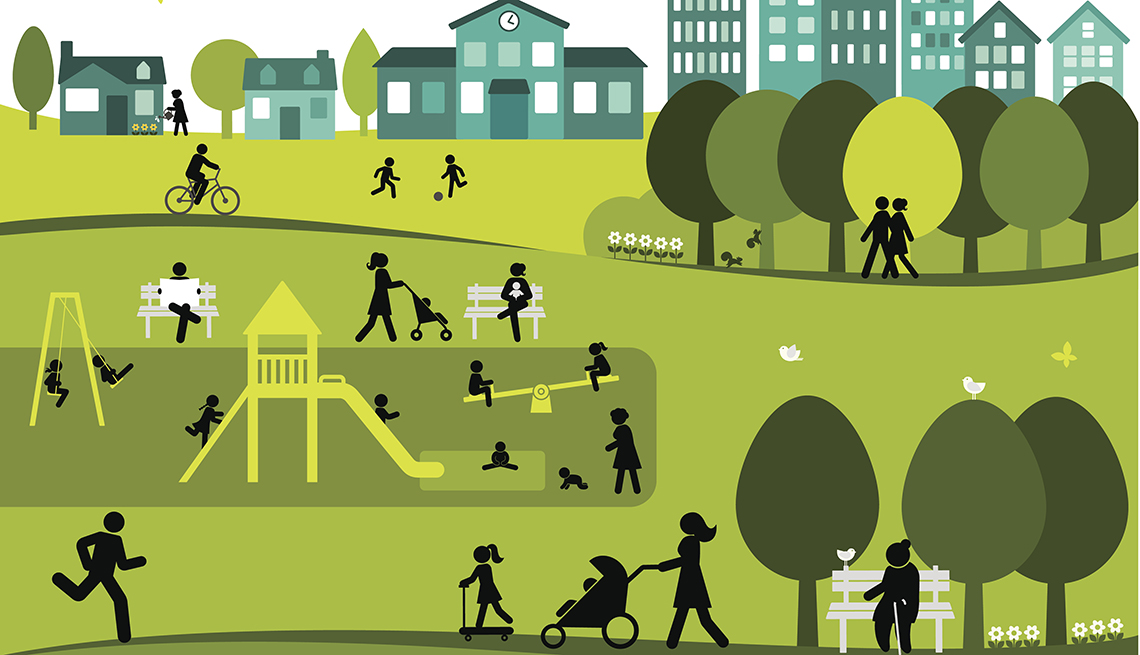 North Carolina's population is aging, and AARP is working with state and local partners to make communities more livable for people of all ages.

Raleigh-based Age My Way NC, a collaboration between the state and AARP North Carolina, surveyed residents 45 and older to identify priorities such as safe, walkable streets, age-friendly housing and transportation, and opportunities for all generations to participate in community life.

The survey results will inform state and local leaders, including members of the General Assembly, which convenes in January.

Approximately 1.8 million North Carolinians—17 percent of residents—are 65 and older, and that group will grow to 21 percent of the population by 2040, according to state government projections.

AARP helps create livable communities through its Network of Age-Friendly States and Communities. Learn more at either hometownstrong.nc.gov or aarp.org/livable.

About AARP North Carolina