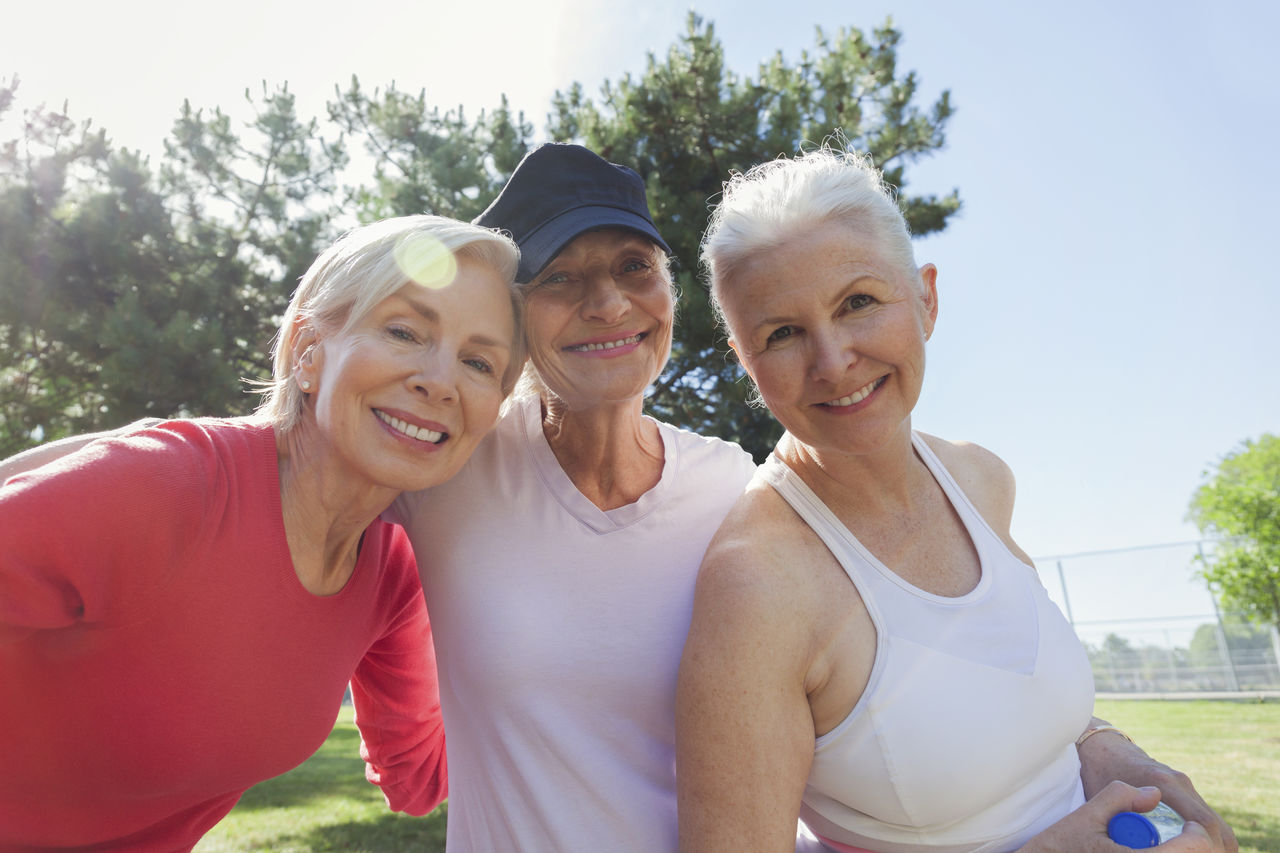 By 2029, every fifth North Carolinian will be 65 or older. By 2031, there will be more people 65 and older than there will be children. AARP North Carolina is working to ensure the state is prepared for this. It is a member of the newly created Task Force on Healthy Aging, a project of the North Carolina Institute of Medicine.

The panel will look at policies and strategies for falls prevention, food and nutrition security, mobility, and social connections for older residents.

In North Carolina, health care costs for those 65 and older are expected to grow from $25 billion in 2017 to $69 billion in 2037, the institute predicts. The task force will meet regularly until December, then publish a final report with recommendations for healthy aging. Stay apprised at aarp.org/nc.
About AARP North Carolina