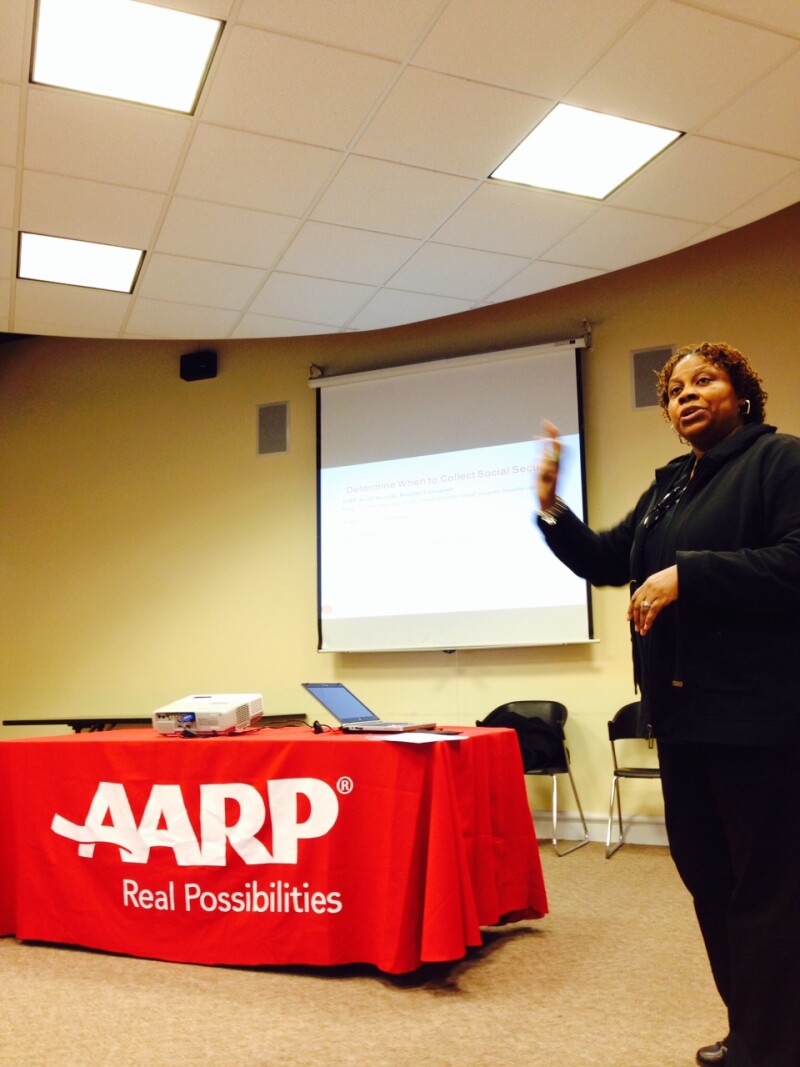 CHARLOTTE - One of the best gifts someone can give to their community is the skill set they have developed over their working career. Here in Charlotte, we have a network of volunteers who come from a variety of backgrounds who have regular opportunities to give back to the community in meaningful ways.

The AARP Charlotte Volunteer Network is currently developing new teams to work on specific initiatives that help people 50+ live their best lives ever. This includes leading workshops for older workers who are out of work, exploring new career paths or looking to start their own business. It includes helping families plan and prepare for the challenges of long term care, such as understanding the necessary legal documentation and picking the best community to age-in-place. It includes helping people learn how to better manage their finances, deal with debt and credit issues, and develop an action plan for getting on a secure path to the future.

AARP is about helping make life better for people as they age in Charlotte. Through our workshops, forums and other programs our volunteers use their skills to help people achieve real possibilities.

We Need Your Help!

AARP's strength has always been the passion of its volunteers and their dedication to make a positive impact in their community. Your skills and passion are needed to help make life better for the people of Charlotte! We have several AARP Open House events taking place in September where you can learn about what your AARP is doing in Charlotte and how YOU can contribute your skills and talents.

We also invite you to attend one of our upcoming monthly meetings to learn more about the AARP Charlotte Volunteer Network and how we are making an impact in the Queen City. For information on our next meeting or our numerous volunteer opportunities, contact Mike Olender, Associate State Director, at molender@aarp.org or (704) 359-7407.


About AARP North Carolina