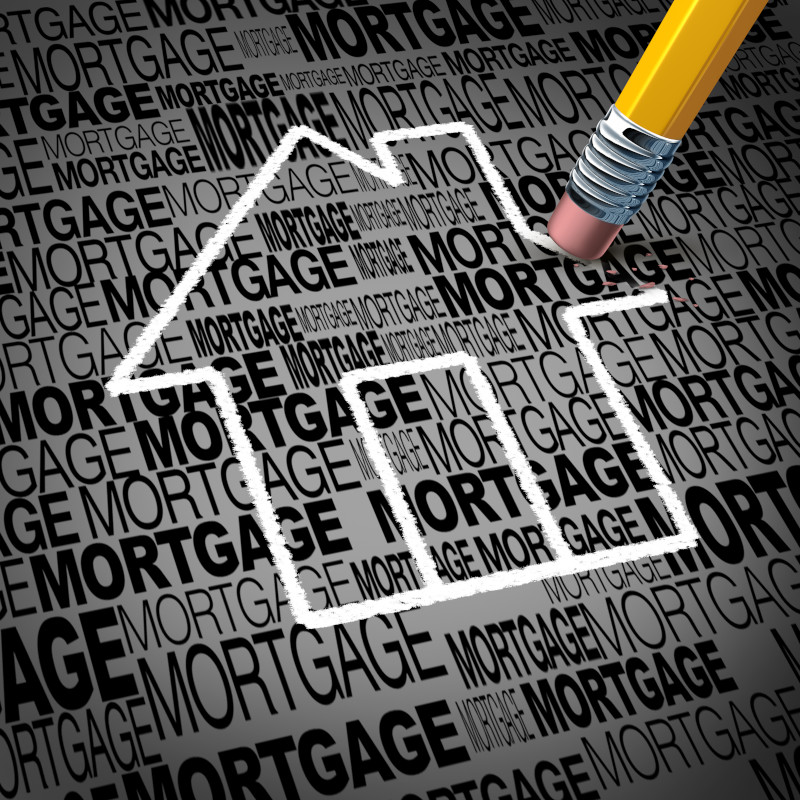 Seventy-five-year-old Army veteran Lester Rodgers, Jr. lives in Chatham County on a fixed income. When his wife passed away, he worried that he would not have enough money to keep his home.

Lester saw a TV ad from Themis Law, PLLC, which claimed to be a national law firm located in Washington, D.C. with expertise in saving peoples' homes. In reality, Themis is a debt settlement company operated by the founder from his home.

Lester signed a retainer and paid an upfront fee. Themis instructed him to send monthly payments directly to Themis rather than Lester's mortgage servicer, claiming Themis would use the money to negotiate a modification of Lester's mortgage. Lester repeatedly attempted to check on the status of Themis's work, but he got the run around, being told that they needed additional information, or hadn't received the right information and he would need to resubmit. Then Lester began to receive collection notices from his mortgage servicer.

Lester made fifteen payments to Themis, totaling nearly $10,000. Themis did no work on his behalf. By the time Lester stopped making payments to Themis, his mortgage was more than $12,000 in arrears. Lester was afraid he would lose the home, and he had no place else to go.

Lester reached out to the North Carolina Justice Center for help. His loan was eventually brought current by moving $11,000 of the arrears into a deferred balance that will be due when his loan matures. Lester will be 80 years old by then. While he kept his home, the balloon payment—mostly consisting of the mortgage payments diverted to Themis—hangs over him.

Themis also caused Lester's escrow balance to fall into significant arrears. After bringing his loan current, the mortgage servicer increased Lester's monthly payment for 36 months to cure the deficiency. Lester has struggled to make these higher mortgage payments.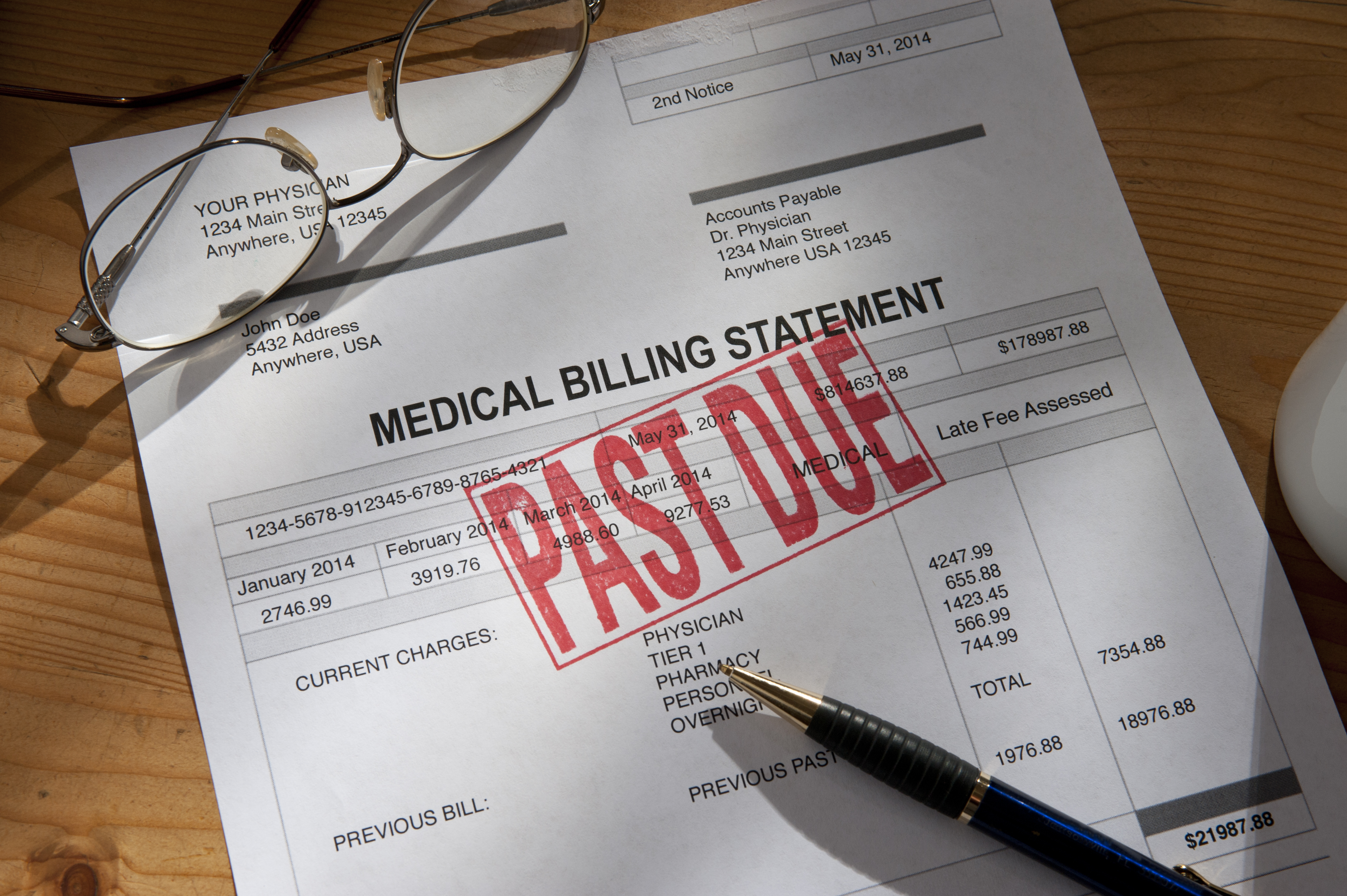 North Carolina's current debt settlement law left Lester without many options. Though Themis appeared to violate the current law, the NC Attorney General did not pursue Lester's case. The way the law is written now, even in cases as egregious as Lester's, prosecution rarely happens. And even if it happens, a conviction doesn't mean Lester would get his money back.

But our state legislature is on the cusp of making it easier for someone victimized by a debt settlement company to get their money back. The N.C. Senate is currently considering House Bill 481, a bill that will modernize North Carolina's prohibition on debt settlement. The bill does several things to make it harder for debt settlement firms to take advantage of people, and one of those changes would have made it possible for Lester to sue to get his money back from Themis.

Debt settlement companies who partner with lawyers aren't subject to the debt settlement prohibition. House Bill 481 would put a stop to that. And North Carolina law says that it's only debt settlement if a company tries to settle a debt and takes money from a consumer to do just that. Debt settlement companies cleverly set up one entity to work to settle debts and an affiliated entity to take money from consumers. House Bill 481 closes this loophole, too.

House Bill 481 passed unanimously earlier this year. It passed the exact same bill in 2020 and 2021, but each year the Senate has refused to consider it. The bill will give people like Lester a fighting chance to get their money back when debt settlement companies take advantage of them.

Call your Senator today and tell them to pass House Bill 481-Modernize Debt Settlement Prohibition this year. The time has come to stop debt settlement companies from taking advantage of folks who are doing their best to meet their financial obligations.

Rochelle Sparko is the NC Policy Director for the Center for Repsonsible Lending (CRL) -- working to ensure a fair, inclusive financial marketplace that creates opportunities for all credit-worthy borrowers, regardless of their income, because too many hard-working people are deceived by dishonest and harmful practices.



About AARP North Carolina