AARP California's Jennifer Hopson is this week's special guest on "Real Life." Jennifer talks about some of the exciting programs and the work of AARP in the Golden State. Whether it is getting people moving and active through a new walking club, helping family caregivers through informational outreach and some pampering, protecting people from fraud, or getting people better prepared to meet the financial demands of retirement, AARP is helping people live the lives they want to live. AARP is also working hard in California to make communities more inclusive to the 50 plus population.
Wherever you live or wherever you are traveling, you can connect with AARP. Heading out West? Learn more about AARP California events and activities.
Listen to this week's show on the audio link or on you local Real Life station.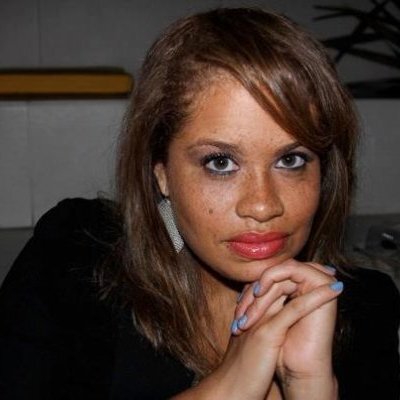 About AARP North Carolina