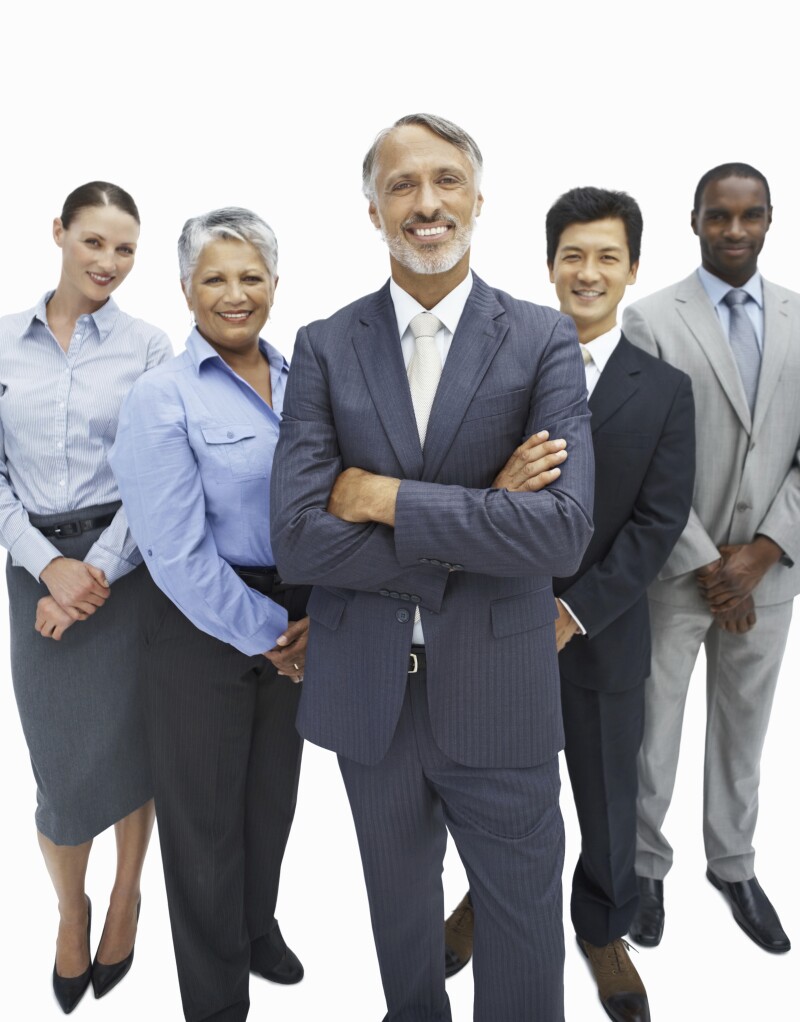 CHARLOTTE - Unemployment is especially difficult for 50+ workers because they tend to stay jobless longer than younger workers. Many have not been on a job interview in many years and feel unprepared to compete for new jobs. And many do not just how important social media – such as LinkdIn – is to employers in finding new talent. That is why AARP is offering workshops specifically for older workers in the Queen City.

AARP offers many resources to people looking to better prepare themselves for their next step. If you are looking for work, looking to start a new business or simply find your "what's next", www.aarp.org/work has a number of free tools and resources to assist you.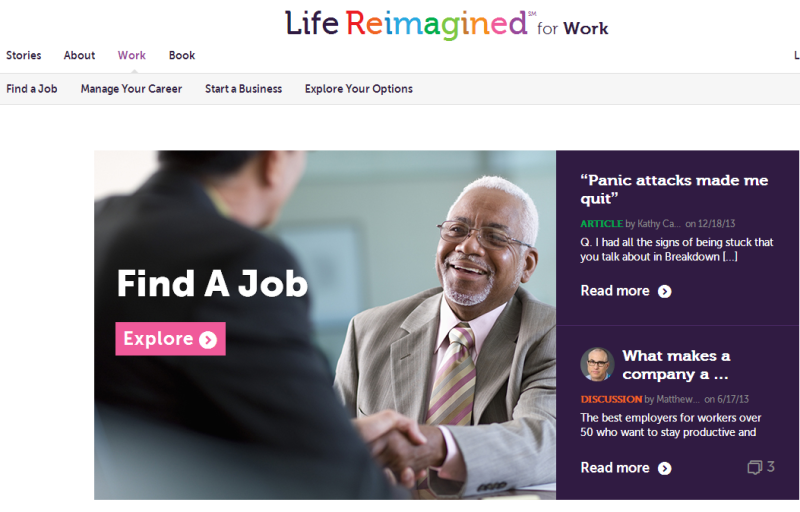 For those looking for something more than the on-line experience, AARP also offers free workshops. This fall AARP is working with the Charlotte Mecklenburg Library system to offer new programs to help 50+ Charlotteans prepare.

September 25 or October 23: "Writing a Winning Resume". This session walks through the importance of having an up-to-date resume and the must-have's of any successful resume. Register for September 25 or October 23.

October 2: "Life Reimagined for Work". Did you know that LinkdIn accounts for nearly 80% of new hires in today's job market? AARP has partnered with LinkdIn to create Life Reimagined for Work, a free service which combines the utility of LInkdIn with the needs of 50+ workers and employers who value experienced workers. This workshop walks through Life Reimagined for work, including account set up, profile and resume posting and job searches. Register for October 2.

To access all of AARP's free resources for the 50+ workers, visit aarp.org/work. To join our efforts here in the Queen City, reach out to Mike Olender, AARP Associate State Director, at molender@aarp.org or (704) 359-7407.
About AARP North Carolina